Graduate Student Focus Group
Back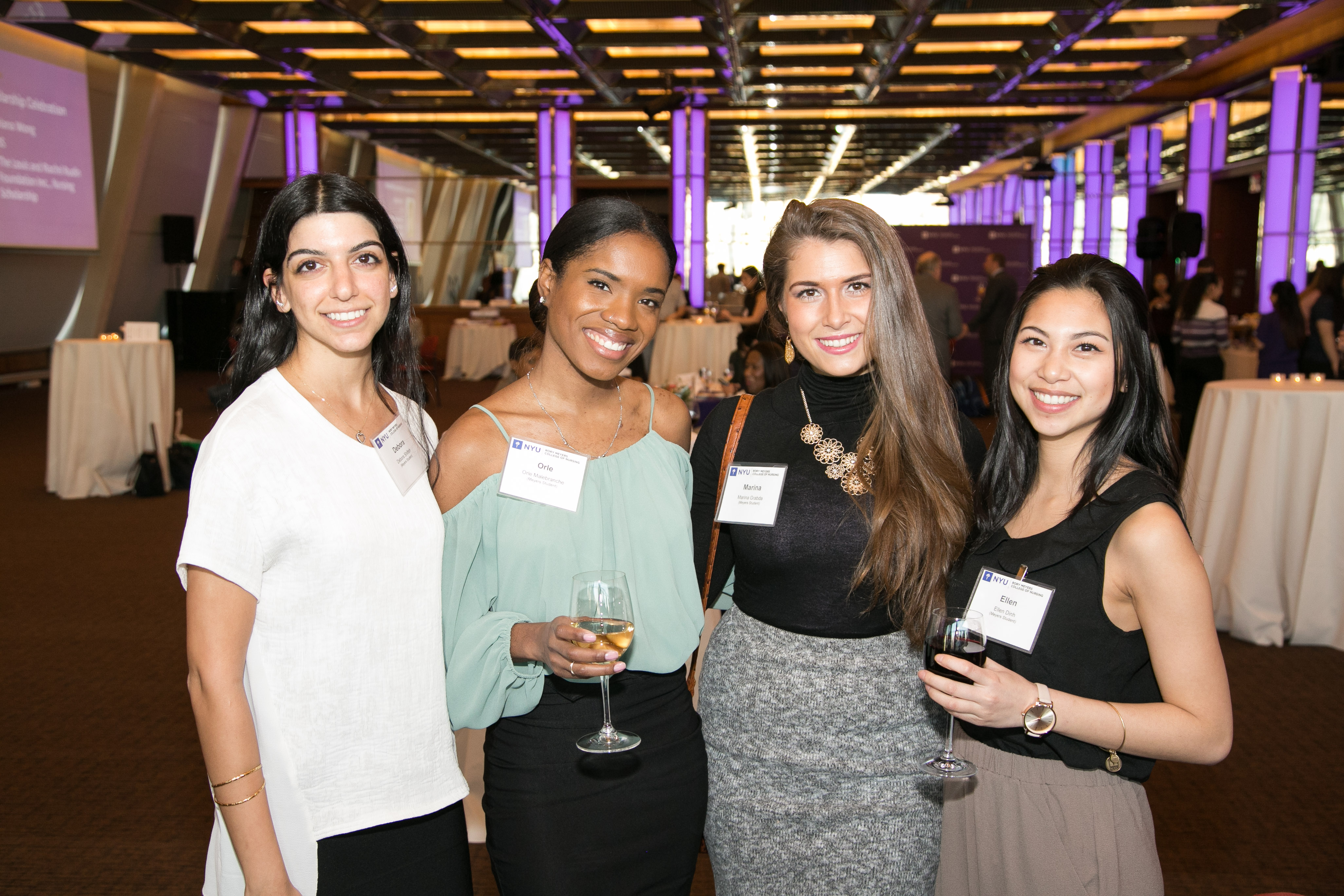 Wed, Feb 21 3:30 PM — 4:30 PM
Graduate Student Focus Group
433 1st Avenue, 11th floor
Join us for a focus group to discuss the NYU Rory Meyers College of Nursing Alumni Association.  Your lifelong journey as a Meyers alum begins the moment you step onto campus.  In order to better serve the student community, we want your opinions about student/alumni programming, communications, and the benefits of being an NYU graduate.
Refreshments will be served.  Space is limited so please RSVP by Monday, February 12.
Register online or email nursing.alumni@nyu.edu.