A Call for National Commission on Mass Shootings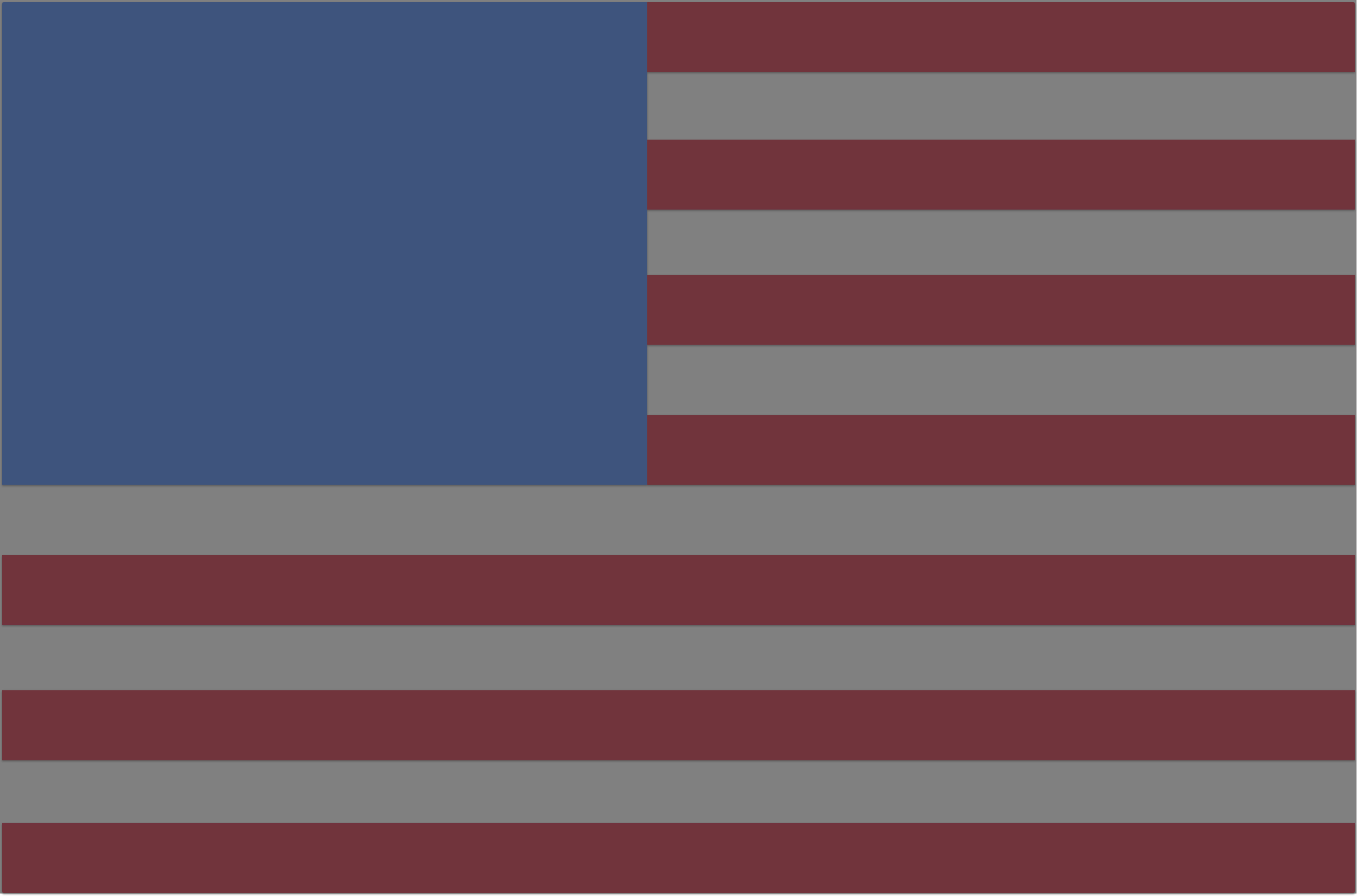 February 28, 2018
In the aftermath of the disturbing mass shooting in Parkland, Florida earlier this month, the American Academy of Nursing (AAN), of which I am president-elect, issued a statement calling for comprehensive nation-wide action on mass shooting prevention.  I am proud that the AAN, through its nearly 2,500 fellows, has consistently advocated for nursing's unique and essential role in the aftermath of these violent attacks and for serious solutions to curb firearm-related injuries and deaths.
In order to enact common-sense gun laws, the AAN is urging Congress to launch a bipartisan National Commission on Mass Shootings within the next 30 days with specific, attainable goals.  I've included them below, which derive from a 2013 policy brief in Nursing Outlook and a 2013 research agenda from the Institutes of Medicine (IOM), both grounded in evidence-based practice. 
Create a universal system for background checks designed to highlight an applicant's history of dangerousness and require that all purchasers of firearms complete a background check
Strengthen laws so that high-risk individuals, including those with emergency, temporary, or permanent protective or restraining orders or those with convictions for family violence, domestic violence and/or stalking, are prohibited from purchasing firearms
Ban the future sale, importation, manufacture, or transfer of assault weapons, incorporating a more carefully crafted definition of the term "semiautomatic assault weapon" to reduce the risk that the law can be evaded
Ensure that healthcare professionals are unencumbered and fully permitted to fulfill their role in preventing firearm injuries by health screening, patient counseling, and referral to mental health services for those with high-risk danger behaviors.
Focus federal restrictions of gun purchase for persons on the dangerousness of the individual and fully funding federal incentives for states to provide information about dangerous histories to the National Instant Check System for gun buyers
Support enriched training of healthcare professionals to assume a greater role in preventing firearm injuries by health screening
Research the causes of and solutions to firearm violence
In short, what this Commission would recognize is simple: we must do more and we must do better.  We cannot allow – any longer – for this level of abhorrent violence to be normalized in our society.  Because it is not normal. 
NYU Meyers is proud to sign on to this call to action.  It reaffirms the vision that we hold closely here at the College: to advance health for all people where they live, play, learn, and work. And a critical element of realizing a healthier society is making it safer for everyone.
I encourage you to remain engaged in the debate surrounding gun safety legislation and to make your voice heard.  As we've seen from the brave and inspiring high schoolers out of Parkland, you are never too young to affect the kind of fundamental change you wish to see in the world. 
Dean Eileen Sullivan-Marx