Four faculty appointed to editorial board of Policy, Politics & Nursing Practice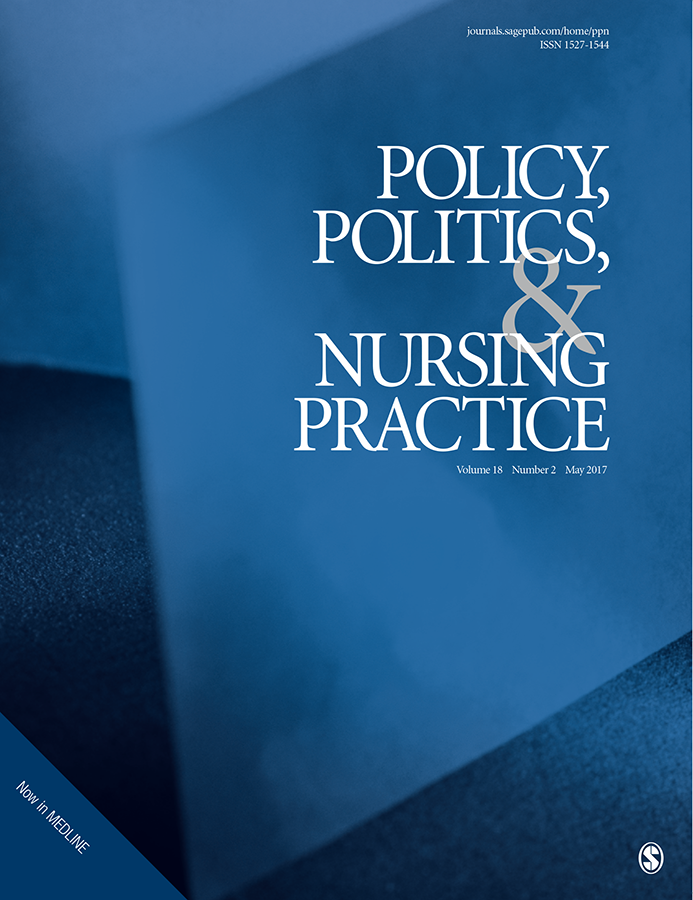 January 25, 2018
Policy, Politics, & Nursing Practice, a leading journal focusing on the intersection of nursing and health policy, has appointed four members to its editorial board from the NYU Rory Meyers College of Nursing: Sally Cohen, PhD, RN, FAAN, clinical professor; Christine Kovner, PhD, RN, FAAN, the Mathy Mezey Professor of Geriatric Nursing; Susan Apold, ANP-BC, FAAN, FAANP, PhD, clinical professor; and Robin Klar, DNSc, clinical assistant professor.
Cohen has also served as the journal's editor-in-chief since 2014, and Kovner serves as a senior associate editor. Eileen Sullivan-Marx, PhD, RN, FAAN, dean of NYU Meyers, previously served on the editorial board for the journal.
"The robust representation of NYU Meyers faculty on the Policy, Politics & Nursing editorial board demonstrates the deep and diverse expertise that the College's faculty bring to health policy scholarship," said Cohen.
Policy, Politics, & Nursing Practice is a quarterly, peer-reviewed journal published by SAGE that explores the multiple relationships between nursing and health policy. The journal serves as a major source of data-based study, policy analysis and discussion on timely, relevant policy issues for nurses in a broad variety of roles and settings, and for others who are interested in nursing-related policy issues.