Hartford Institute receives additional funding for workforce development and opioid education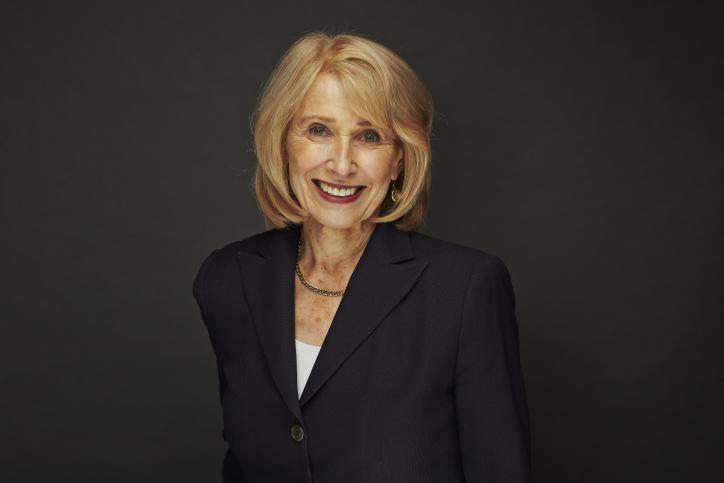 August 03, 2018
NYU Meyers' Hartford Institute for Geriatric Nursing, under the leadership of Tara Cortes, PhD, RN, FAAN, has received nearly $882,000 from the Health Resources and Services Administration (HRSA) to continue building the geriatric capacity of the primary care workforce in clinical and community settings, as well as integrate education on opioids into its efforts.
In 2015, the Hartford Institute received a three-year, $2.55 million grant (U1QHP28713) through HRSA's Geriatrics Workforce Enhancement Program, which works to improve health care for older adults by integrating geriatrics with primary care and increasing community engagement. In partnership with Montefiore Health System and Regional Aid for Interim Needs, Inc. (R.A.I.N.), a community organization in the Bronx, the Hartford Institute developed and implemented an interprofessional, educational intervention aimed at addressing gaps in health care for older adults and promoting healthy aging.
One component of this partnership is the Bronx Health Corps, which harnesses the power of community volunteers to transform the model of care for older adults in the Bronx. The specially-trained volunteers provide education at senior centers, places of worship, and other community organizations on topics such as healthy diet and exercise, managing diabetes, and living with Alzheimer's disease and dementia. More than 1100  seniors have been educated since January 2017 with many of those attending several different classes.  Just over the past year, there have been more than 120 classes offered in 14 different Bronx locations.
This summer, HRSA awarded the Hartford Institute $850,000 to continue its work for a fourth year. An additional $32,000 will be focused on a new initiative to train health care professionals and seniors in the community on opioid use and abuse. The funding will enable the Hartford Institute to educate health care professionals on the challenges of the opioid epidemic and add content to the Bronx Health Corps curriculum to educate seniors in the Bronx on managing pain without opioids.
"Opioid use and misuse is a major issue for older adults who suffer from chronic pain.  Opioids have many side effects that are especially dangerous for older adults.  It is important for seniors to know that there are other methods to treat pain," said Cortes, clinical professor of nursing at NYU Meyers and executive director of the Hartford Institute.