Home health agency accreditation linked to quality of care
September 19, 2022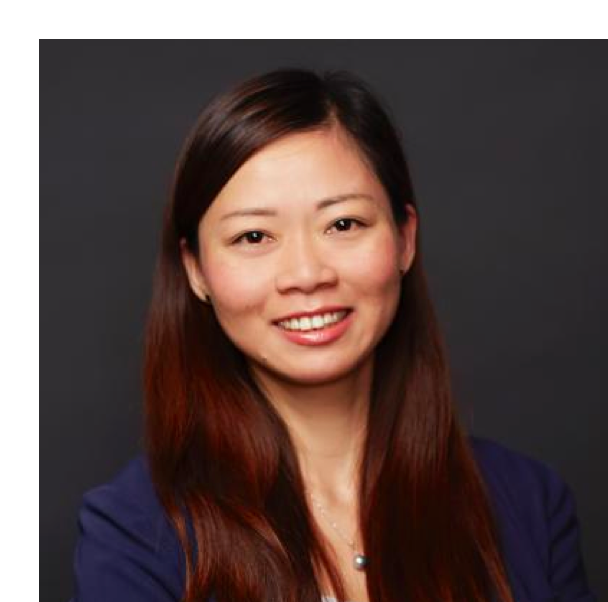 New research from NYU Rory Meyers College of Nursing finds that home health agencies that are accredited are more likely to perform better on several national indicators of quality of care. The findings were published Sept. 18 in the journal Home Health Care Services Quarterly.
Home health agencies can currently seek accreditation from three organizations—the Joint Commission (JC), Accreditation Commission for Health Care (ACHC), and Community Health Accreditation Program (CHAP)—to recognize their quality of service. The study sought to better understand the relationship between accreditation status and home health agencies' real-world performance on quality-of-care metrics.
Using five years of data from the Centers for Medicare and Medicaid Services, the study analyzed 7,697 agencies in the U.S. The researchers found that accredited agencies performed better on the three commonly used quality indicators: timely initiation of home care, preventing hospitalization, and preventing emergency department visits. (Preventing hospitalization and emergency department visits are in alignment with the goals of home health care, which are to keep patients in home as long as possible and avoid unnecessary acute care.)  They also found that agencies that were for-profit, urban, not-hospital-affiliated, single-branch, Medicare enrolled only, and without a hospice program were more likely to have accreditation.
The researchers say their findings may help individuals who are looking for a home health agency for themselves or their loved one, as they may choose to consider accreditation status as one of the quality indicators for decision-making. At the same time, the researchers also suggest the importance and necessity of timely revising and updating of accrediting standards and criteria by the accrediting organizations to ensure that accreditation reflects the newest changes and improvements in home health care.
The study's authors are Chenjuan Ma, PhD, assistant professor at NYU Meyers; Hillary Dutton, MPH, MS, RN, CNE, a PhD student at NYU Meyers; and Bei Wu, PhD, Dean's Professor in Global Health and Vice Dean for Research at NYU Meyers. The researchers have no conflict of interest to disclose.