Jacquelyn Taylor named inaugural Vernice D. Ferguson Professor in Health Equity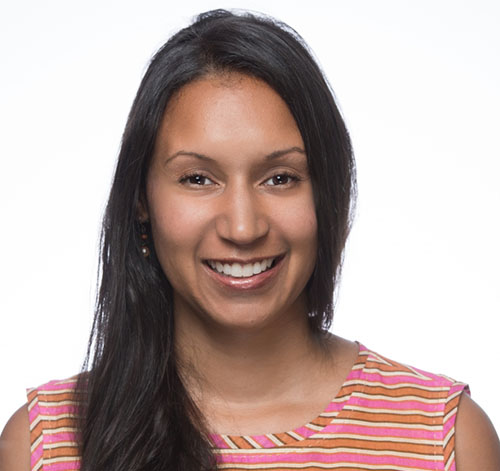 January 19, 2018
Vernice D. Ferguson (1928-2012) was a distinguished nurse leader, educator, and executive who championed the health of all people throughout her career. Ferguson, who received a baccalaureate in nursing from NYU, pioneered leadership positions for nurses and elevated the nursing profession through advocating for increased opportunities, respect, and wages, as well as fostering nursing research. In recognition of her leadership as the chief nurse executive for the Veterans Administration, as well as president of the American Academy of Nursing, Sigma Theta Tau International, and the International Society of Nurses in Cancer Care, she was awarded with eight honorary degrees and inducted as a honorary fellow in the Royal College of Nursing and as a Living Legend in the American Academy of Nursing. 
In honor of her inspirational leadership and service to the nursing profession, NYU Rory Meyers College of Nursing established an endowed professorship in her name: the Vernice D. Ferguson Professor in Health Equity. 
This month, NYU Rory Meyers College of Nursing welcomed Jacquelyn Taylor, PhD, PNP-BC, RN, FAHA, FAAN, as the inaugural Vernice D. Ferguson Professor in Health Equity. Taylor's work focuses on the interaction of omics and social factors that contribute to health disparities for common chronic conditions among underrepresented minority populations in the United States and abroad. She is also conducting a study on the genomics of lead poisoning in Flint, Michigan. 
Taylor was awarded the Presidential Early Career Award for Scientists and Engineers by President Barack Obama in January 2017, the highest honor awarded by the federal government to scientists and engineers, where she will examine next-generation sequencing-environment interactions on cardiovascular outcomes among African Americans.
Prior to joining the faculty at NYU Meyers, Taylor was an associate professor and associate dean of diversity and inclusion at the Yale School of Nursing.