NYU Meyers joins NIH-funded multisite study of Alzheimer's disease in Asian Americans
July 11, 2023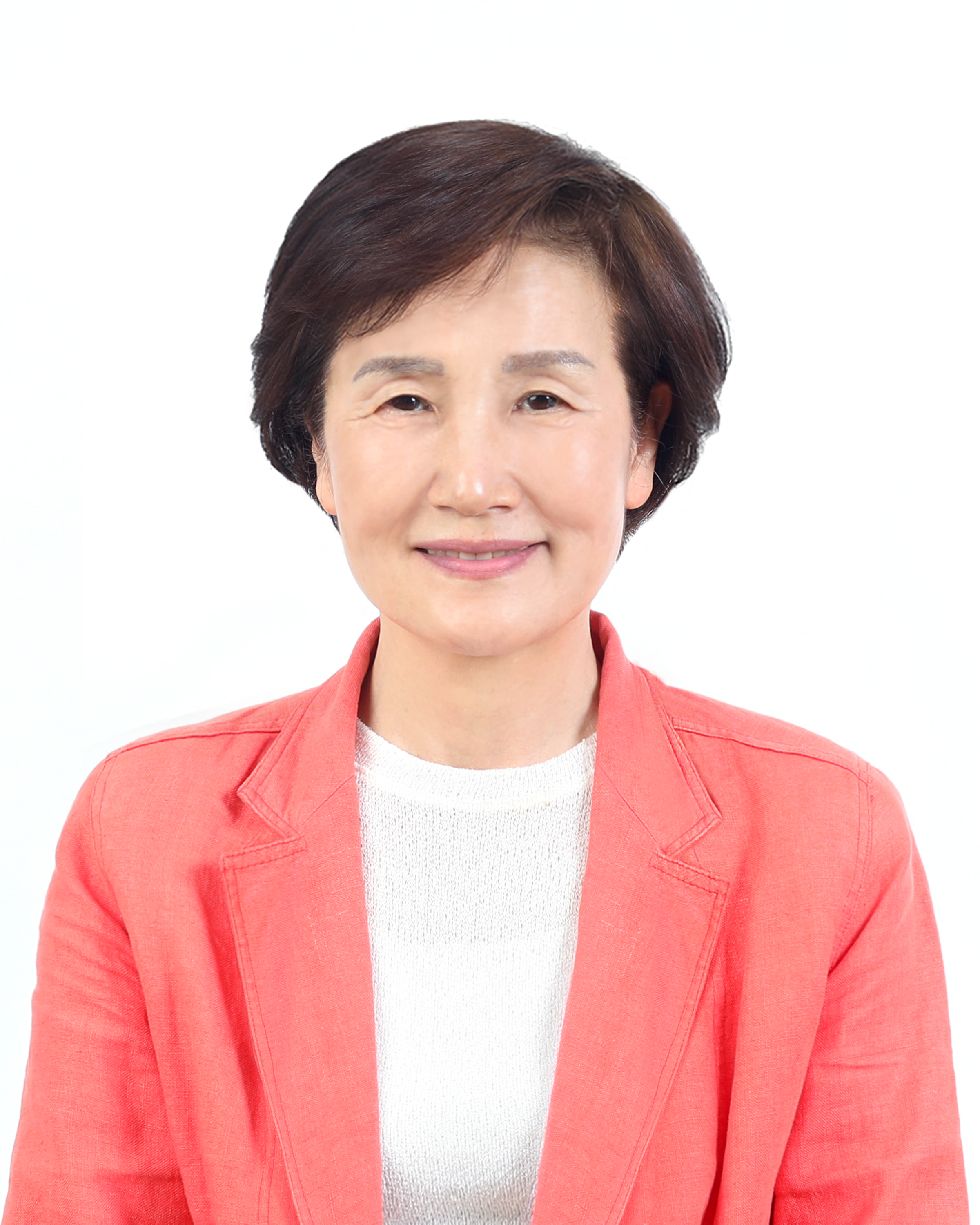 ---
NYU Rory Meyers College of Nursing is one of 16 academic institutions collaborating with Asian American community organizations across the U.S. and Canada on the Asian Cohort for Alzheimer's Disease (ACAD) study, funded by a $40.6 million grant from the National Institute on Aging (NIA). The project, led by Penn Medicine, represents the first major Alzheimer's disease genetics cohort for Asian Americans and Asian Canadians, populations currently underrepresented in Alzheimer's disease research. NYU Meyers Professor Haeok Lee, PhD, RN, FAAN, a nurse scientist whose research focuses on populations affected by health disparities, is the NYU site principal investigator. 
Asian Americans are a rapidly growing population in the United States but are rarely included in scientific research, due to language barriers, the population's small size, and their scattered location. Asian Americans are also perceived as a "model minority stereotype" with an image as a healthy and well-to-do population, according to Dr. Lee. Because other national datasets and clinical trials for Alzheimer's disease research have low representation from people of Asian ancestry—generally less than 3 percent, and as low as 0.5 percent—it's unclear if those research findings are broadly applicable to this minority group. To find out, the ACAD study is recruiting adults ages 60 and older (with or without cognitive issues) of Chinese, Korean, and Vietnamese ancestry. Participants are asked to complete a lifestyle and demographic questionnaire, undergo a cognitive assessment, and provide a saliva and/or optional blood sample.  
Researchers will analyze the genetic data from the samples to identify risk variants in the Asian American and Asian Canadian population, compared to other populations and to those living in Asia. Based on these analyses, their goal is to develop blood biomarker benchmarks and a risk score model to measure the risk for Alzheimer's disease specifically among Asian Americans and Asian Canadians.
Dr. Lee is the lead investigator for Korean American subgroups in the Northeast covering areas from Boston to Washington, D.C. She is collaborating with Dr. KunHo Lee of the Korean National Dementia Center at Chosun University and Ms. Sara Kim of the Korean Community Services of Metropolitan New York. The ACAD NYU team is comprised of experienced, bilingual Alzheimer's disease researchers from nursing, neurology, genetic epidemiology, neuropsychology, and data management, who will work closely with community advisory board members as well as community leaders.
"We are endeavoring to work as not 'outside experts' but as community members and co-learners who are practicing cultural humility. This research is quite personal for me, as I was born and raised in Korea, and I have lived in a local Korean community and cared for cognitively impaired parents," said Dr. Lee. "NYU is uniquely positioned to be part of this study, as an outstanding research university that embraces diversity and multicultural communities in one of the country's most diverse cities."
The new NIA grant (a U19 collaborative multicomponent award) builds on a two-year, NIA-funded R56 grant to assess feasibility of the ACAD study design. The goal of the new grant is to expand enrollment and recruit at least 5,000 participants over five years.
In addition to Penn Medicine and NYU Meyers, other participating institutions include Boston University, the University of British Columbia, University of California San Diego, University of California Irvine, University of California San Francisco, Columbia University, Englewood Health, Indiana University, Icahn School of Medicine at Mount Sinai, Stanford University, Southern California Eye Institute, University of Toronto, University of Washington, and Brigham and Women's Hospital in Boston.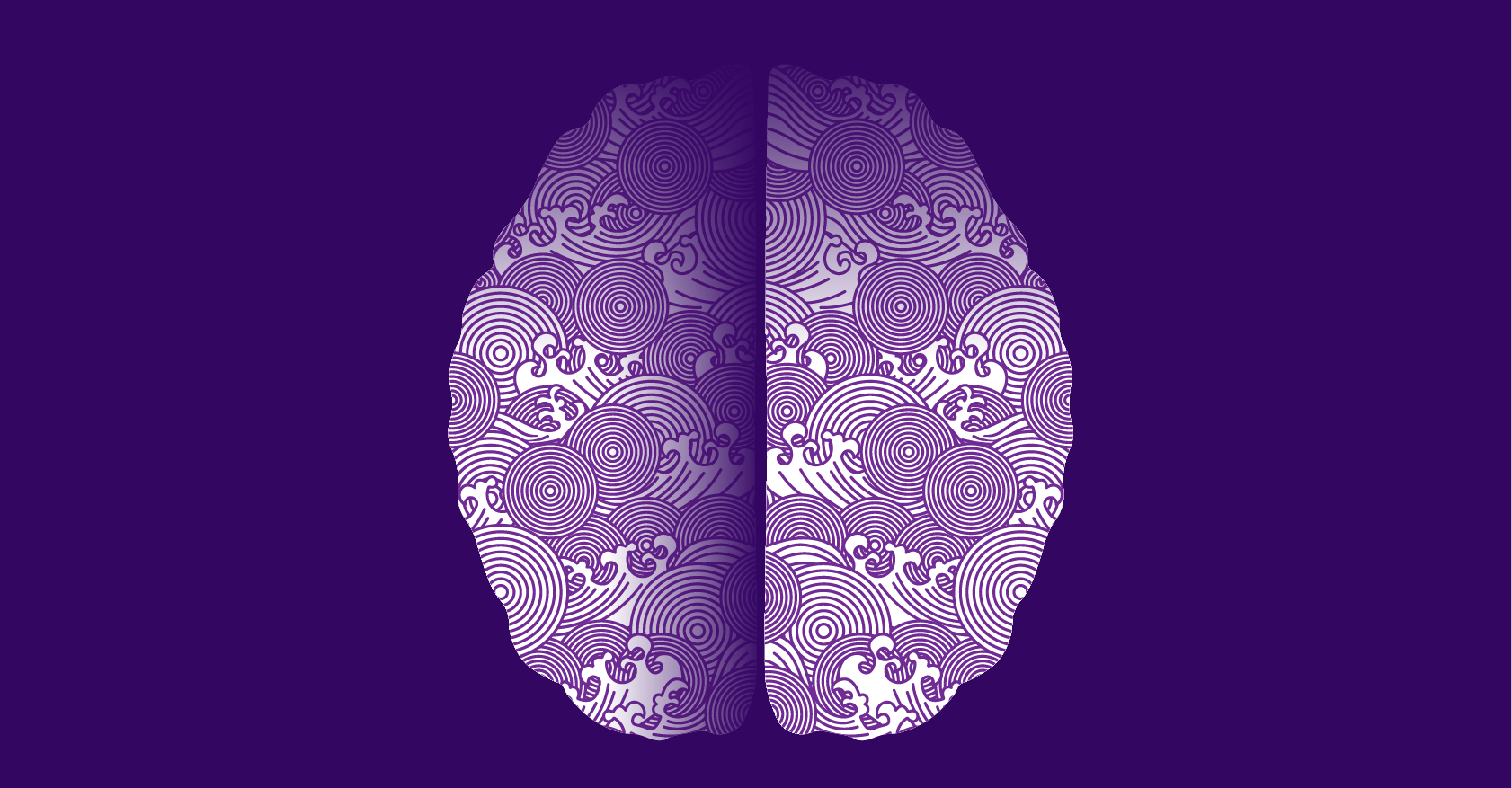 The project is supported by the NIA (R56AG069130 and U19AG079774). Visit acadstudy.org to learn more.