NYU Meyers named Best School for Men in Nursing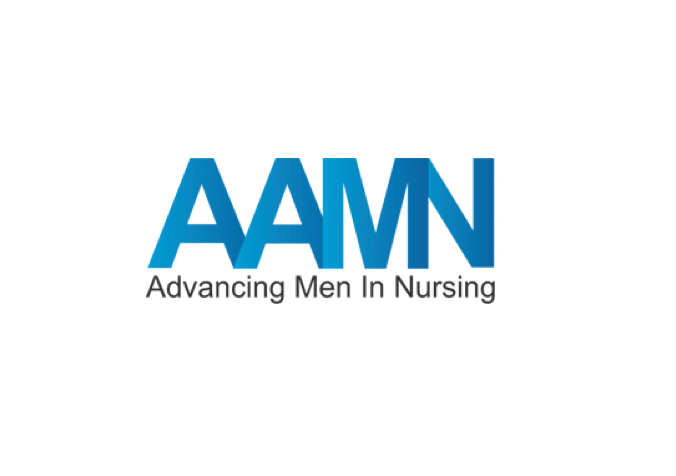 September 11, 2018
The American Association for Men in Nursing (AAMN) has recognized NYU Rory Meyers College of Nursing as a top college for men in nursing.
The AAMN's "Best Nursing School for Men in Nursing" award recognizes nursing schools that make significant efforts in recruiting and retaining men in nursing, provide men a supportive education environment, and educate faculty, students, and the community about the contributions men make to the nursing profession.
"Your history, consistency, quality, and commitment to creating an inclusive environment for men who are becoming professional nurses is impressive," AAMN wrote in its letter to NYU Meyers.
NYU Meyers is committed to fostering diversity in its faculty, students, and staff. Compared with the national average reported by the National League for Nursing in 2015, the College has nearly triple the proportion of full-time faculty who are men (17.1 percent versus 6 percent). 
Students in NYU Meyers' undergraduate and graduate programs are educated about men's health and men in nursing during the course of their studies, including learning about the history and current state of men in nursing as well as gender-specific health disparities and care. 
In 2009, faculty and students formally organized Men Entering Nursing (MEN), a student-led interest group at NYU Meyers.  Throughout the years, MEN has organized meaningful discussions on the male perspective of caring, career disparities, and bridging the gender gap in nursing. MEN also plays an important role in recruiting young men into nursing by leading interactive recruitment events that engage male high school students from diverse backgrounds, encouraging them to consider nursing as a viable career option.  
In addition, in 2013, NYU Meyers faculty and alumni founded NYC Men in Nursing, a local chapter of AAMN, to support the personal and professional growth of men in nursing, linking students and new nurses with male nurse leaders in the New York City area.  
"We're proud that AAMN has recognized the efforts of our faculty, students, and alumni to create an environment where men in and entering nursing can thrive, as well as the leadership role NYU Meyers nurses have played in fostering mentorship among men in nursing in the nation, region, and New York City," said Eileen Sullivan-Marx, PhD, RN, FAAN, dean and Erline Perkins McGriff Professor of New York University Rory Meyers College of Nursing.
AAMN will formally recognize NYU Meyers on Thursday, October 4 during the opening events at the AAMN 43rd Annual Conference in Milwaukee, Wisconsin.