NYU Meyers receives Health Professions Higher Education Excellence in Diversity (HEED) Award
October 19, 2021
NYU Rory Meyers College of Nursing has received the 2021 Health Professions Higher Education Excellence in Diversity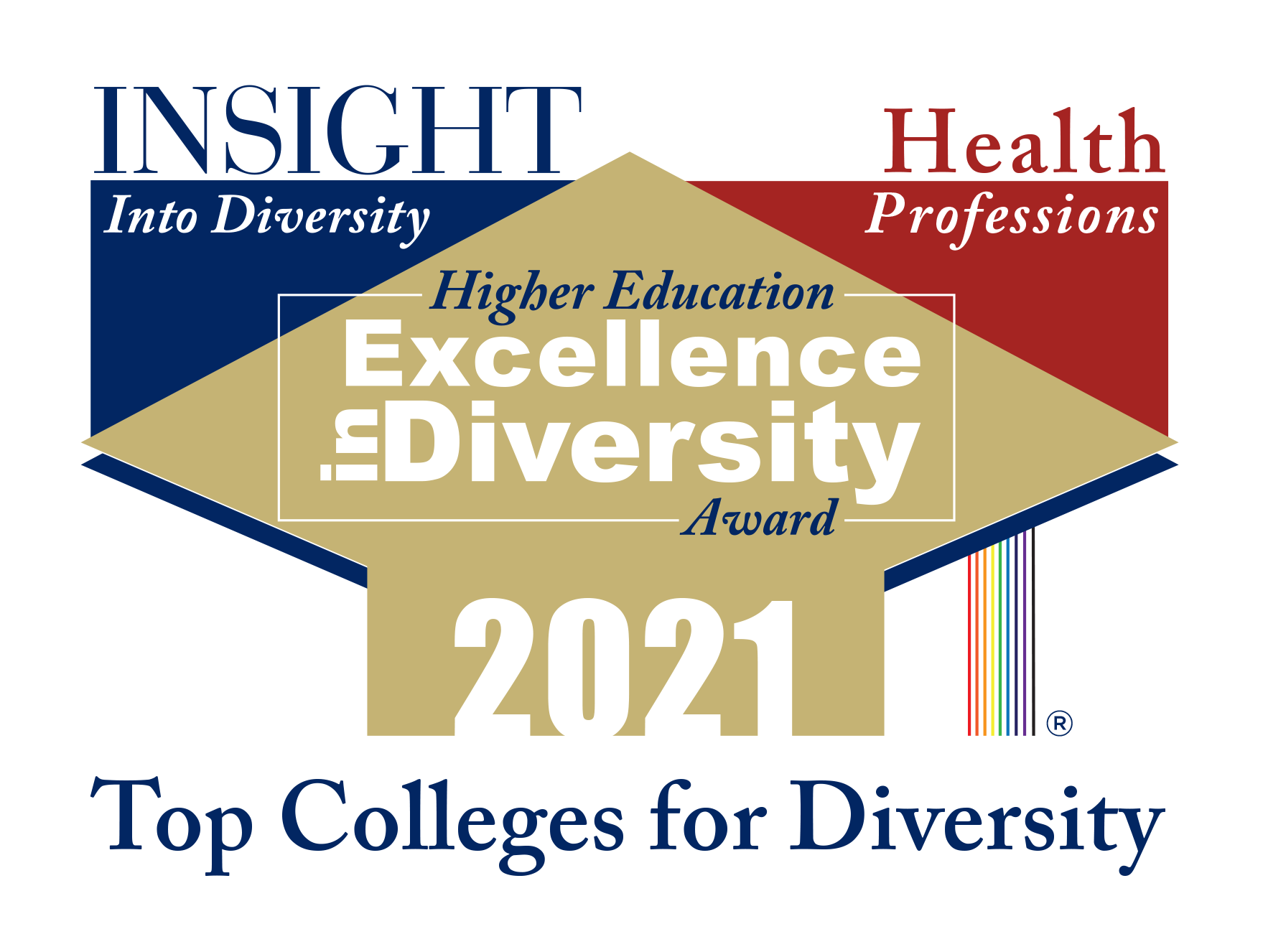 (HEED) Award from INSIGHT Into Diversity magazine, the oldest and largest diversity-focused publication in higher education. The Health Professions HEED Award is a national honor recognizing U.S. health colleges and universities that demonstrate an outstanding commitment to diversity and inclusion.
The HEED Award measures an institution's level of achievement and intensity of commitment to broadening diversity and inclusion on campus through initiatives, programs, and outreach; student recruitment, retention, and completion; and hiring practices for faculty and staff.
"This honor is a reflection of NYU Meyers' growing—and ongoing—efforts and commitment to inclusion, diversity, belonging, and equity. We are grateful for the recognition and will continue to center these values as we prepare the next generation of nurses," said Tanisha Johnson-Campbell, MBA, PhD, assistant dean of advising, academic administration, and belonging at NYU Meyers.
INSIGHT Into Diversity magazine selected NYU Meyers for its diversity and inclusion work across the NYU Meyers community, including practices related to students, faculty, staff, and outside partners. Notably, NYU Meyers recently announced an educational and research partnership with the College of Nursing and Allied Health Sciences at Howard University, one of the country's top HBCUs, to improve health and health equity in urban areas and global communities. The partnership enables researchers at Howard and NYU to collaborate on existing research projects and jointly apply for grant funding for new projects, and nursing students at Howard and NYU have the opportunity to attend new and established programming through educational exchanges.
In addition, NYU Meyers has enhanced the learning experience for students by engaging in curriculum development to further include the LGBTQ community and offering patient-centered simulations focused on the LGBTQ community in the Clinical Simulation Learning Center. NYU Meyers was also recognized for its efforts around faculty recruitment, having faculty from underrepresented backgrounds serve as role models for students, and internal committees focused on inclusion, diversity, belonging, and equity.
"The Health Professions HEED Award process consists of a comprehensive and rigorous application that includes questions relating to the recruitment and retention of students and employees — and best practices for both — continued leadership support for diversity, and other aspects of campus diversity and inclusion," said Lenore Pearlstein, publisher of INSIGHT Into Diversity magazine. "We take a detailed approach to reviewing each application in deciding who will be named a Health Professions HEED Award recipient. Our standards are high, and we look for schools where diversity and inclusion are woven into the work being done every day across their campus."
For more information about the 2021 Health Professions HEED Award, visit insightintodiversity.com.