Prof. Fay Wright receives funding to study fatigue and metabolic syndrome in Black women
May 17, 2021
Fay Wright, PhD, RN, APRN-BC, assistant professor at NYU Meyers, has received a KL2 Mentored Clinical Research Scholar Award, funded by the National Institutes of Health through the NYU Clinical and Translational Science Institute. The award will provide $285,000 over two years to enable Wright to explore the associations between fatigue and metabolic syndrome in Black women.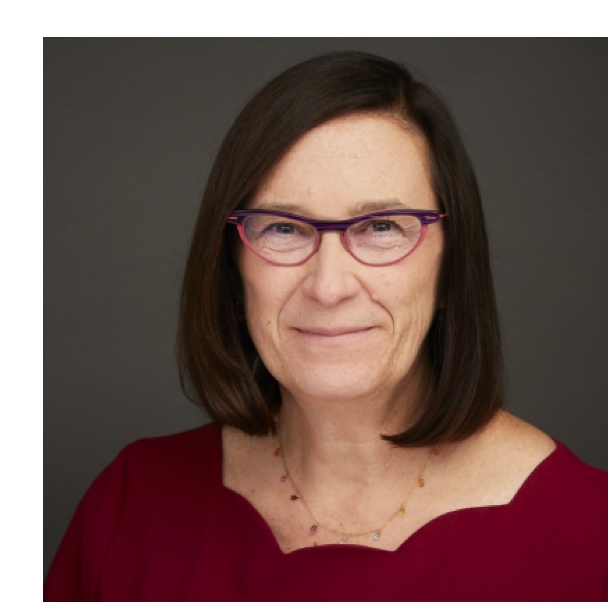 Black women are at increased risk for metabolic syndrome, a set of interrelated health conditions that can signal the onset of cardiovascular disease and type 2 diabetes. Metabolic syndrome triples Black women's risk of cardiovascular disease and doubles their risk for type 2 diabetes.
When diagnosed with cardiovascular disease or type 2 diabetes, Black women have a 60 percent increased risk of earlier death compared to other women and men. Researchers believe that the reasons for this health disparity are complex and likely influenced by multiple individual (e.g., inflammation), interpersonal (e.g., family functioning), and community (e.g., everyday discrimination) factors.
"There is a critical need to address the disproportionately high burden of metabolic syndrome on Black women and prevent the progression to cardiovascular disease and type 2 diabetes," said Wright.
Wright studies fatigue, a feeling of physical or mental tiredness that is not associated with increased need for sleep. Across chronic conditions, fatigue is associated with increased disease severity, medication use, and condition-specific symptoms, and has a negative impact on daily activities and quality of life.
Fatigue is also known to play a role in limiting engagement in healthy behaviors that prevent metabolic syndrome, heart disease, and type 2 diabetes—for instance, physical activity or eating a nutritious diet. In Wright's research, she will work to characterize fatigue phenotypes, and their association with metabolic syndrome severity.
Wright's mixed method study will collect biological and survey data to examine the individual, interpersonal, and community factors that influence fatigue in Black women. In the qualitative phase, the researchers will use semi-structured online video interviews to explore participants' perceptions of how fatigue and other factors impact their engagement in healthy behaviors that are known to prevent metabolic syndrome progression to cardiovascular disease and type 2 diabetes. These data will be integrated in the final phase of the analysis to identify barriers and facilitators to healthy behaviors, which will enable Wright to deliver targeted interventions to improve fatigue and modifiable risk factors of metabolic syndrome.