Prof. Larry Slater named director of undergraduate program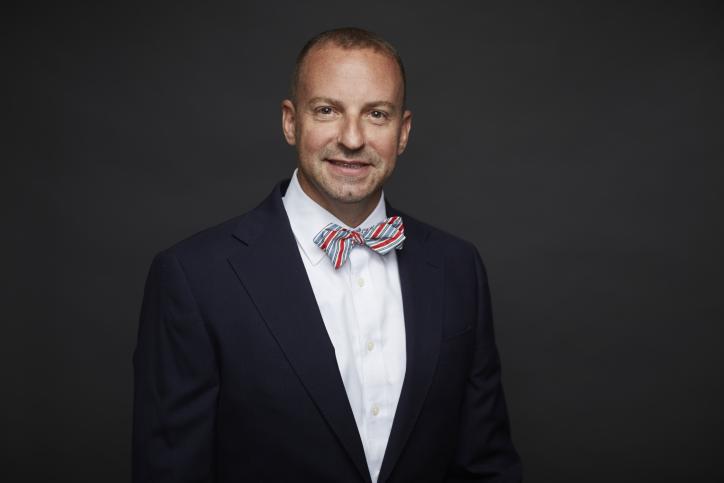 July 26, 2017
NYU Meyers is pleased to announce the appointment of Dr. Larry Slater, clinical associate professor, as director of the undergraduate program effective September 1, 2017.
Prof. Slater has been a member of the faculty for five years and knows the undergraduate program extremely well having initiated many curriculum improvements. He has been integral in redesigning individual courses to improve student outcomes and has piloted and implemented innovative classroom pedagogies and technologies that have enhanced both faculty and student experiences with active learning. One of his most recent and notable accomplishments is the design and approval of a four-year curriculum for the LEAD Honors Program, the first cohort beginning fall 2017. Slater routinely mentors other faculty in classroom technologies and developed the 'Transition to Practice' course shell which promotes student NCLEX preparation and prepares students with the skills needed for their first job search.  He has been instrumental in fostering Meyers as well as University faculty governance and is very involved in nursing leadership activities statewide and nationally.
Congratulations to Prof. Slater on his very new and important leadership role.