Prof. Susan Altman named fellow of the American College of Nurse-Midwives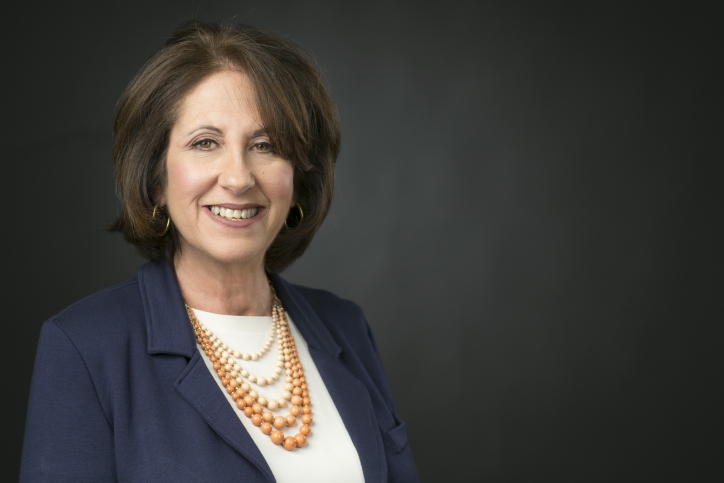 May 14, 2018
Susan Altman, DNP, CNM, clinical assistant professor and director of the midwifery program at NYU Meyers, has been named a fellow of the American College of Nurse-Midwives (FACNM).
Fellowship in the American College of Nurse-Midwives is an honor bestowed upon midwives whose demonstrated leadership, clinical excellence, outstanding scholarship, and professional achievement have merited special recognition both within and outside of the midwifery profession. In light of the expertise and collective wisdom represented within the body of Fellows, its mission is to serve the American College of Nurse-Midwives in a consultative and advisory capacity.
Altman is a certified nurse midwife who has practiced full scope midwifery for more than sixteen years. Prior to joining NYU Meyers, she taught in both the Graduate Midwifery and Graduate Women's Health programs at the State University of New York at Stony Brook. Her formal teaching, as well as the many years of precepting midwifery students in the clinical setting, has helped her realize the importance of her role in educating midwives who will, in the future, promote excellence and leadership in all areas of midwifery and women's health.
Altman was honored at a ceremony held this month at the American College of Nurse-Midwives 63nd Annual Meeting & Exhibition in Savannah, Georgia.