Prof. Victoria Vaughan Dickson awarded NHLBI grant to increase diversity in cardiovascular disease research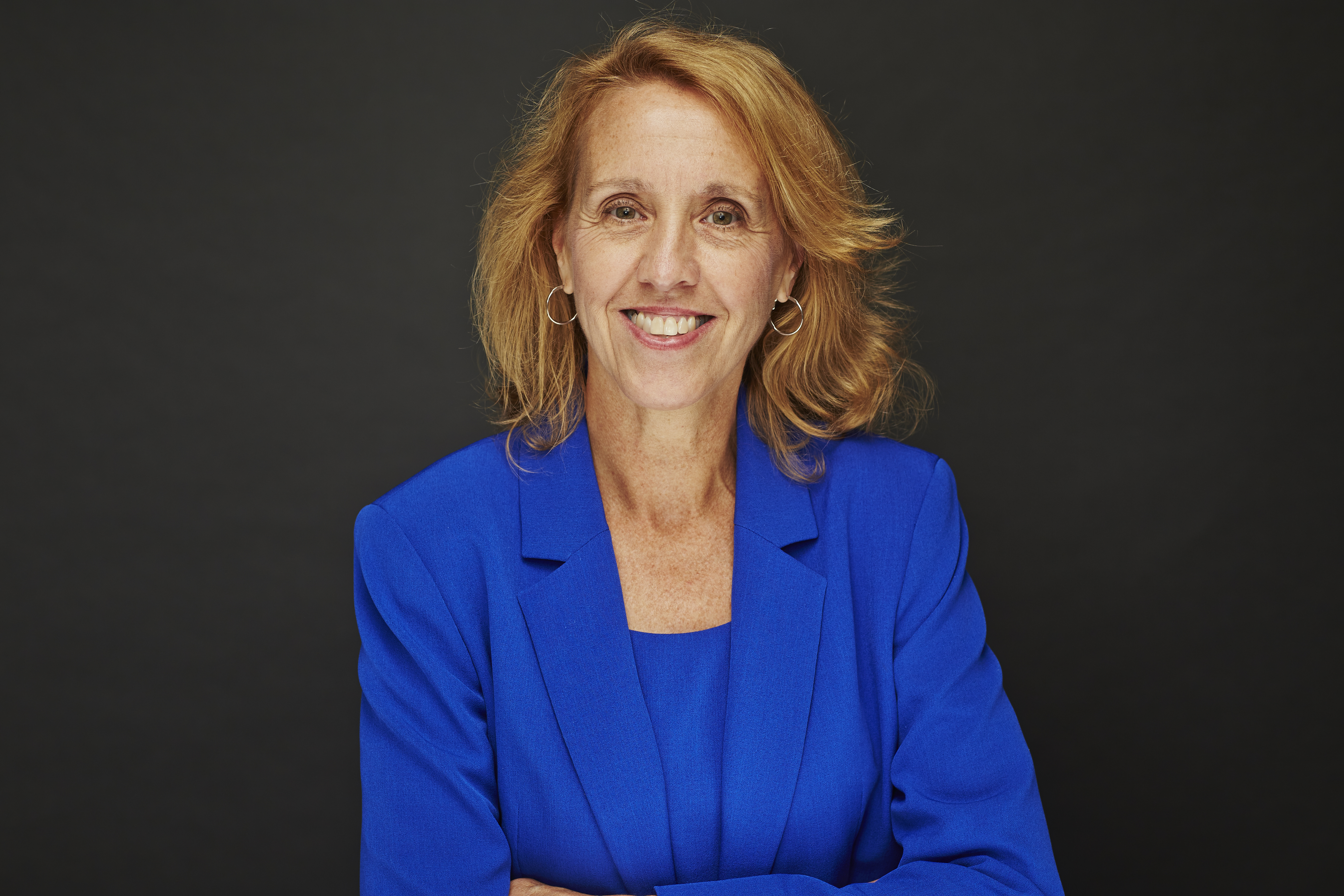 July 13, 2020
The National Heart, Lung, and Blood Institute (NHLBI), part of the National Institutes of Health, has awarded funding to NYU Meyers' Victoria Vaughan Dickson, RN, FAAN, FAHA, FHFSA, PhD, to provide cardiovascular disease research and training opportunities to students from diverse backgrounds.
The $470,000, five-year grant (1 R25 HL145323-01A1) will support an annual 10-week summer program called Research Education in Cardiovascular Conditions (RECV), designed to engage diverse undergraduate and graduate students in mentored research. Former NYU Meyers faculty member Jacquelyn Taylor, PhD, PNP-BC, FAHA, FAAN, now professor and director of the Center for Research on People of Color at Columbia School of Nursing, is the program's co-principal investigator.
"Given the diversity of patients with cardiovascular disease and the complexity of related health disparities in urban settings, we urgently need to focus on preparing the next generation of underrepresented minority scientists committed to this field," said Dickson, who is an associate professor and director of the Pless Center for Research at NYU Meyers. 
"Our goal is to create team science training and research opportunities and build a pipeline of promising diverse interdisciplinary scientists," she added. "The program directly supports NHLBI's efforts to enhance the diversity of the biomedical, behavioral, and clinical research workforce."
RECV, which is currently in session and will run for 10 weeks each June through August, is a combination of classroom instruction, hands-on research projects, mentored research participation, and peer-to-peer support. Each student is matched with a cardiovascular disease researcher at NYU who serves as their mentor throughout the program. 
This summer, due to COVID-19, RECV is taking place virtually. Students are paired with NYU Meyers nurse scientists engaged in research that has components that can be done remotely, and are working on group projects throughout the summer. Instruction is provided by cardiovascular disease researchers from across NYU schools, including Meyers, NYU Steinhardt, the NYU Grossman School of Medicine, and the School of Global Public Health.