Staff Profile: Meet Jamie Chiappetta
August 10, 2020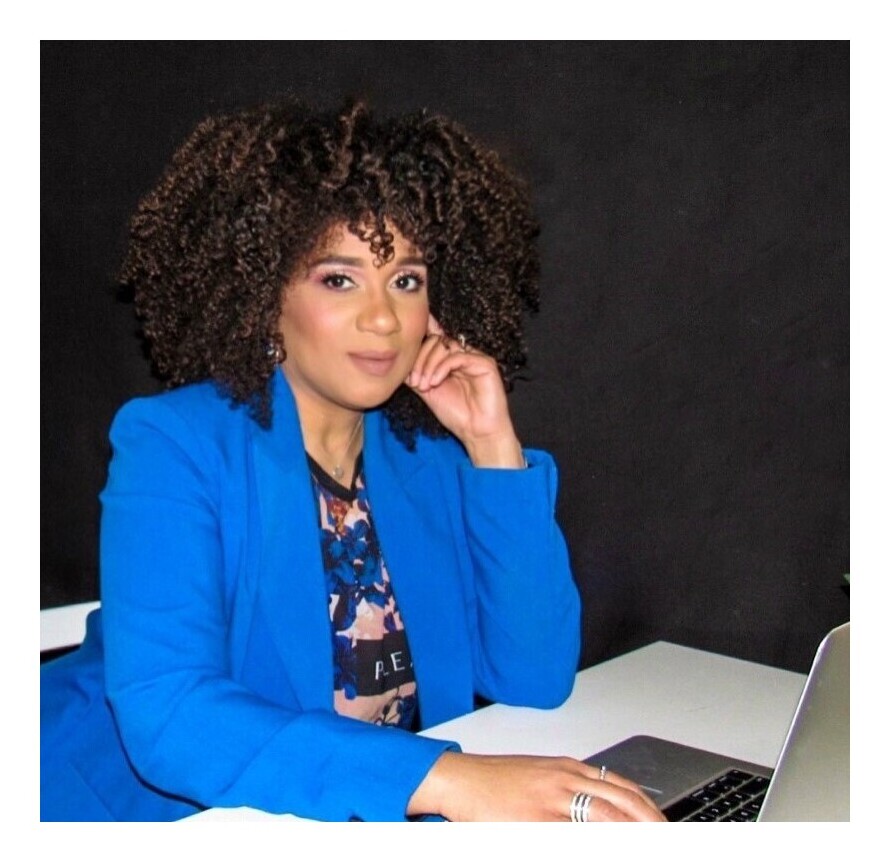 Jamie Chiappetta is the associate director of finance at NYU Meyers. "Anything that involves money goes through our office," she explains. "We pretty much handle all of the financial transactions, reimbursements . . . the annual budget submission for the college, operating budgets, gift accounts, and endowments."
A math whiz and finance virtuoso, she was hired from Langone Medical Center as a financial analyst back in 2008, when the College was still at its Greene Street location. Over the years, her title and the College's facilities have upgraded twice. "I just love my job. I love working with numbers — as crazy as that sounds."
Born and raised in New York City, she moved with her parents to the Dominican Republic when she was 12 years old to complete high school. But she missed the city. "I always told my parents, I'm going back to New York . . . So I came back when I was 17." The next four years at Pace University were extremely busy: she juggled coursework, a job, an internship, and motherhood, welcoming her daughter, Crystal, her senior year. 
When she graduated, Chiappetta became the first person in her family to earn a degree. Now she has two: a BS and an MBA! "Both times I had young kids, but the second time around I had a husband. That was a totally different experience."
Chiappetta has been part of several big initiatives at the University, with some sounding like mini finance hackathons. Through the APII Budget Management Improvement Group, she helped develop new University-wide budget reports. "What came out of that was actually pretty awesome for our group. We all gave ideas for things to improve, and one of my ideas was selected. So I worked with the Decision Support Group to create new reports that show available balances more accurately . . .I use them all the time."
In March, she will be one of the first graduates of NYU's Finance Academy, a new diploma program for NYU staff. "For our capstone, we come up with ideas for how to generate more revenue or cost savings areas — like maybe having more people telecommute."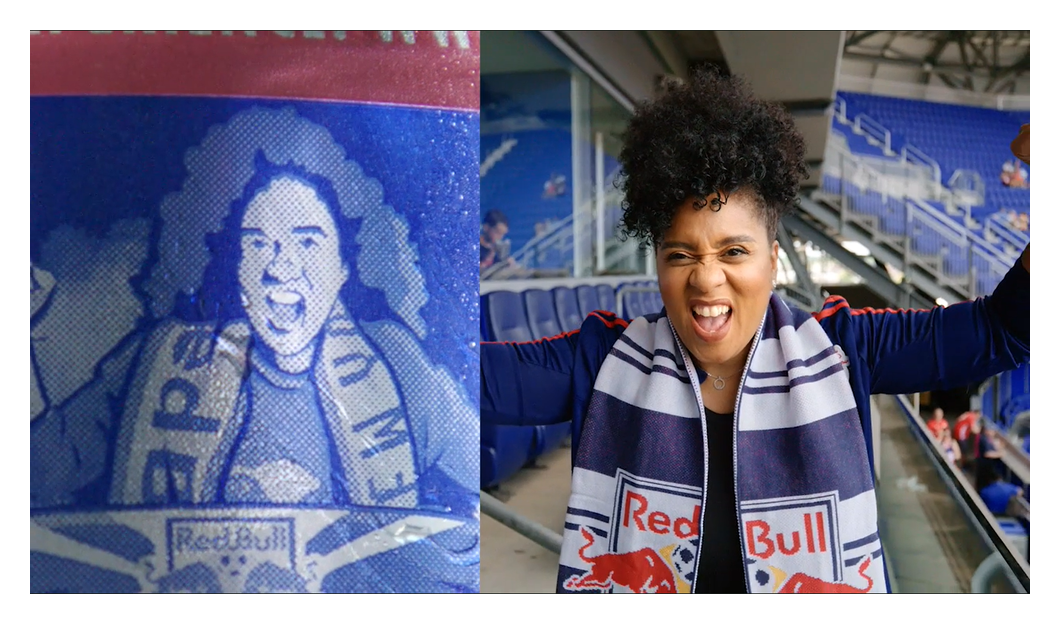 When Chiappetta is not crunching numbers at the College, she, her husband, Luigi, and her 11-year-old son, Jeremy, can be found cheering on the New York Red Bulls at Red Bull Arena, where they have season tickets:"We are huge soccer fans . . . We go to all the home games. It's so exciting."(Strictly speaking,though,her favorite team is actually FC Barcelona.) 
Chiappetta is a celebrity in her own right. In 2018, the NY Red Bulls announced they were selecting one super fan to put on a can of Red Bull, and she and Luigi were invited in for a photo shoot. "They put us up in a suite and gave us free food, drinks. We were introduced to their eMLS player. It was a really cool day . . . While we were being interviewed, they handed us over the can. When I looked at it, I screamed. My husband and I are on the can!"
This story originally appeared in the Spring 2020 NYU Nursing magazine.