Two members of the NYU Meyers community inducted into the American Academy of Nursing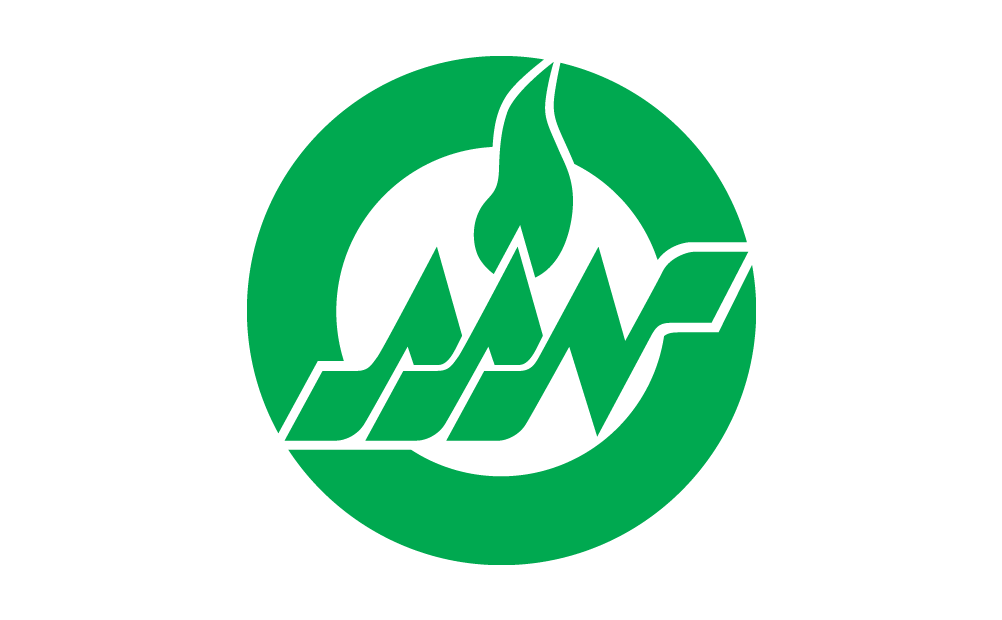 November 02, 2018
NYU Meyers' Emerson Ea and Mattia Gilmartin have been selected as fellows of the American Academy of Nursing, joining an elite group currently comprised of more than 2,500 nurse leaders in education, management, practice, policy, and research. The American Academy of Nursing's 2018 Class of Fellows will be honored at a ceremony in Washington, D.C. on Saturday, November 3 during the Academy's annual policy conference, Transforming Health, Driving Policy.
Emerson Ea is a clinical associate professor and assistant dean for clinical and adjunct affairs at NYU Meyers. He received his BSN from the University of St. La Salle in the Philippines, MS from Long Island University-Brooklyn, DNP from Case Western Reserve University, and PhD from Duquesne University. His areas of scholarship interests include immigrant health, social justice, and health inequity. For more than a decade, Ea has advanced the health and well-being of Filipino immigrants in the US and abroad. He has spearheaded several projects that explored the relationships between hypertension and immigration, job, and personal related factors among immigrant populations in the US and globally. 
Mattia Gilmartin is executive director of the Nurses Improving Care for Healthsystem Elders (NICHE) program at NYU Meyers. Previously, Gilmartin managed an interdisciplinary research group at INSEAD, a leading international business school in France and designed and implemented a clinical nurse leader program at the Hunter-Bellevue School of Nursing. Gilmartin holds bachelor's and master's degrees in nursing, an MBA from the University of San Francisco, and a PhD from the University of Virginia. She completed a post-doctoral fellowship at Cambridge University, Judge School of Management in organizational improvement and comparative health systems.     
Ea and Gilmartin are two of 195 distinguished nurse leaders from across the globe to be selected for this group. The Academy fellows, with the addition of this newest class, represent all 50 states, the District of Columbia, and 29 countries.