People with dementia who use adult day centers are medically complex
July 05, 2022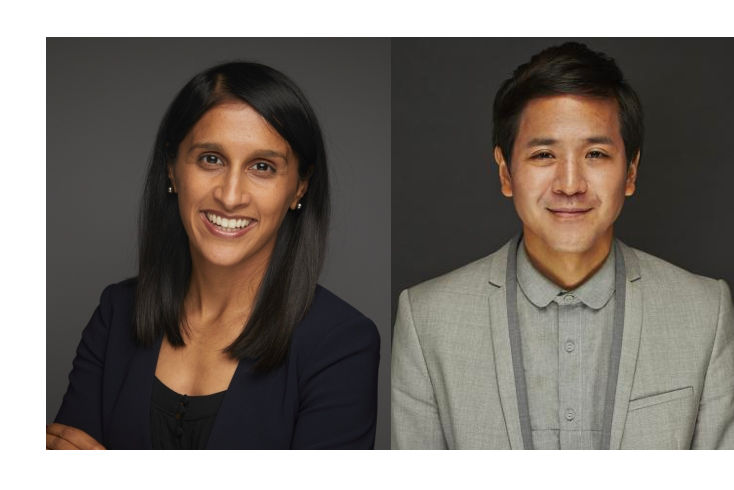 A new study led by researchers at NYU Meyers and published in BMC Geriatrics finds that people with dementia who use adult day centers are not only dealing with dementia but often have a high degree of medical complexity. In addition, a majority of this population is also socially disadvantaged.
In an analysis of 3,052 people with dementia from 53 adult day centers in California, the older adults fell into four categories: high medical complexity, moderate medical complexity, low medical complexity, and no medical complexity. Those in the high medical complexity were taking on average more than 12 medications—and nearly half mismanaged their medications. This group also experienced increased rates of hospitalization and incontinence, and nearly half had limited English proficiency.
Notably, nearly one in five medically complex older adults reported living alone despite having dementia and visited adult day centers roughly four days a week on average.
"Proper management of multimorbidity is one of the greatest health-related challenges facing patients, caregivers, health care providers, and payors, particularly among [people living with dementia]," the authors, including Tina Sadarangani and Gary Yu, write. "The inherent complexity of the [adult day center] population, as evidenced within our data, suggests it is no longer acceptable to continue to have siloed medical systems and community-based support networks."