Prof. Donna Hallas named next editor-in-chief of the Journal of Pediatric Health Care
January 30, 2023
The National Association of Pediatric Nurse Practitioners (NAPNAP) has named Donna Hallas, PhD, PPCPNP-BC, CPNP, PMHS, FAANP, FAAN, the next editor-in-chief of the Journal of Pediatric Health Care, effective July 1, 2023.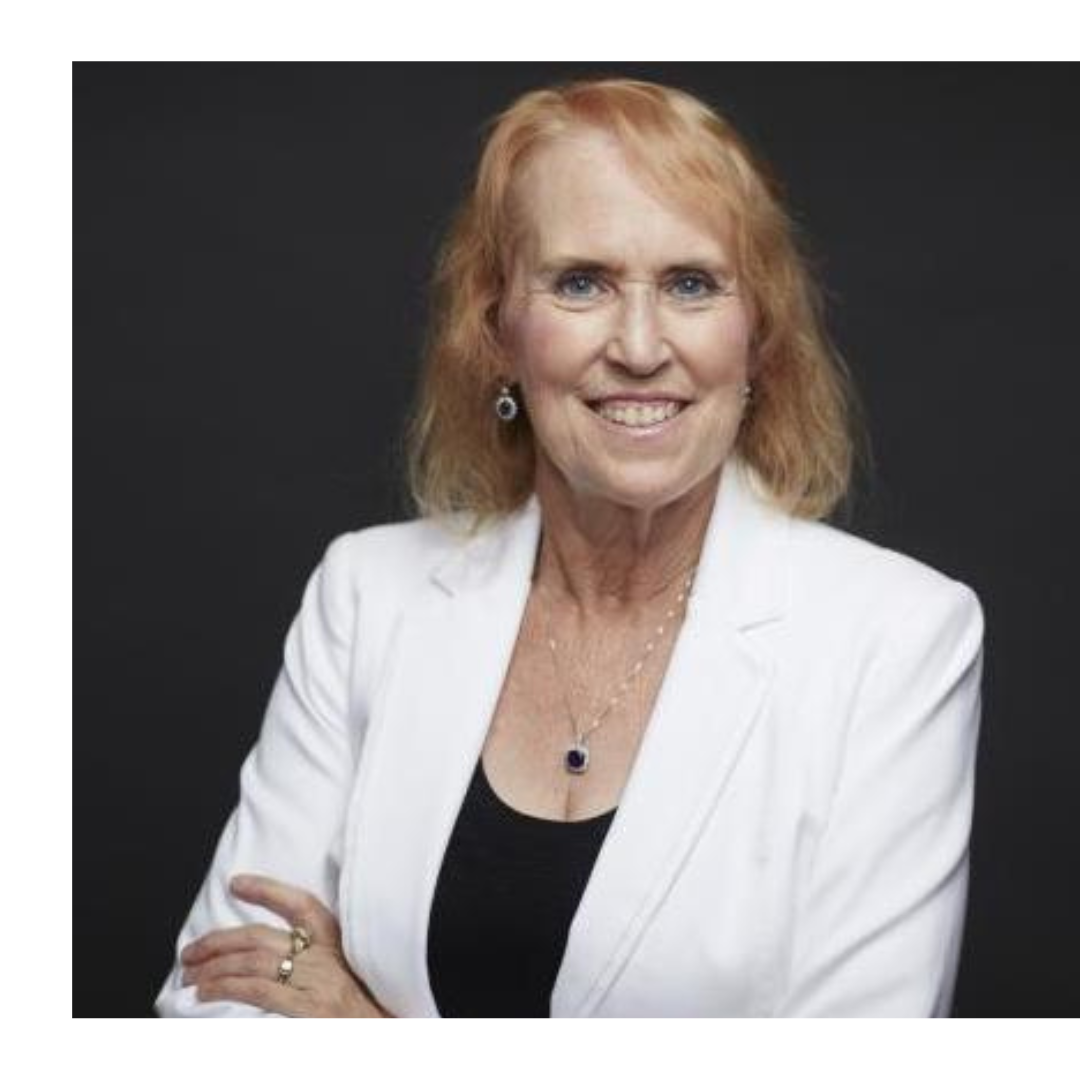 Dr. Hallas is a clinical professor and director of the Pediatrics NP Program at NYU Rory Meyers College of Nursing. Beyond her work as a pediatric nurse practitioner and a pediatric primary care mental health specialist, Dr. Hallas has extensive research experience focusing on improving healthcare outcomes for young children. Her research recently has focused on developing and testing interventions for vaccine hesitant and refusing individuals. She currently serves as an associate editor of the Journal of Pediatric Health Care.
The Journal of Pediatric Health Care, the official journal of NAPNAP, provides scholarly clinical information and research regarding primary, acute and specialty health care for children of newborn age through young adulthood within a family-centered context.