Romance during COVID-19: Prof. Yzette Lanier on helping young people navigate relationships during the pandemic
August 04, 2021
Social distancing, online learning, and avoiding large gatherings have been used to help limit the spread of COVID-19 among young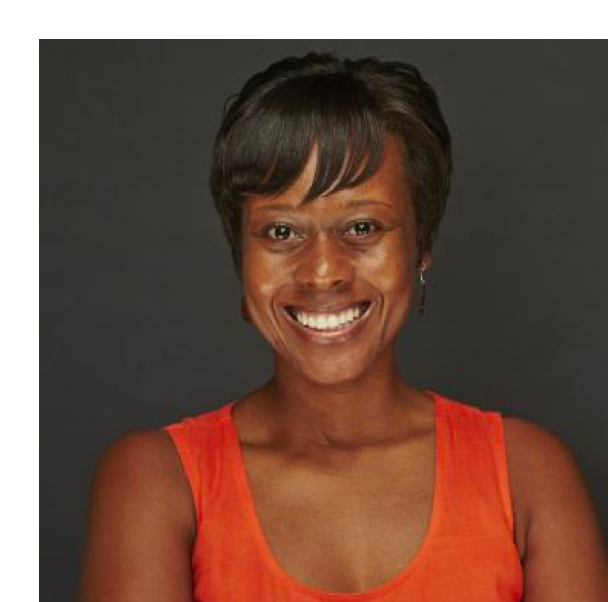 people. But at what cost does engaging in these preventive measures come for adolescents and young adults?
In a new Viewpoint published on July 26 in JAMA Pediatrics, Yzette Lanier, PhD, assistant professor at NYU Meyers, writes that our national COVID-19 response often overlooks important aspects of teens and young adults' development and well-being, including romantic relationships.
Contrary to widespread belief early in the pandemic, adolescents and young adults are vulnerable to COVID-19 and are thought to be significant contributors to spreading the virus. But while young people may understand the benefits of measures to prevent COVID-19, the strategies to limit COVID-19 can be isolating.
Romantic relationships, in particular, are a significant source of social support for teens and young adults. These relationships may be especially important now, given the stress of recent world events, including the pandemic and racial injustices.
In her JAMA Pediatrics piece, Lanier offers recommendations for how to limit adolescents' and young adults' risk for COVID-19—while recognizing the associated costs of these measures.
Lanier calls for research on how COVID-19 prevention strategies affect the social, emotional, relational, and sexual aspects of teen and young adult romantic relationships. For example, do young people find that wearing a mask hinders their ability to foster intimacy? This research may help identify individuals who are less likely to engage in these strategies and can inform the development of youth-friendly messaging.
She also writes about the importance of education tailored to this population, including how COVID-19 is transmitted, understanding variants of the virus, and the importance of consistency when engaging in mitigation measures to protect oneself and romantic partners.
Finally, she writes about providing young people with specific strategies for COVID-19-safe dating. This may include guidance on sexual activity that minimizes COVID-19 risk and implementing COVID-19 safety agreements, where partners openly discuss and agree on how they will safely maintain their relationship (e.g. discussions about vaccination or plans for routine testing). Some young couples already have sexual agreements, so COVID-19 safety agreements can be added to these discussions.
"As we continue to combat COVID-19, more attention should be directed at understanding the ways in which adolescents' and young adults' romantic relationships influence their COVID-19 mitigation behaviors and how this affects their risk for acquiring COVID-19," said Lanier. "This knowledge will help us to develop effective, youth-centered COVID-19 prevention messages."