Studying sex and young love in the time of COVID
December 11, 2020
Last spring, when COVID-19 reached N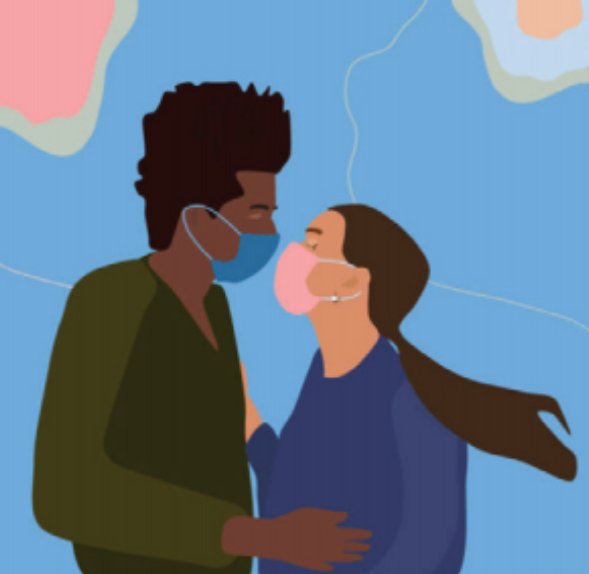 ew York City, Prof. Yzette Lanier was in the survey phase of her CDC-funded research study, Project YESS, which works with Black and Latinx youth in the Bronx and upper Manhattan to reduce sexual and reproductive health inequities.
For many of Lanier's participants, Project YESS is their first chance to talk openly about their relationship, sex, and HIV/STI prevention. "One of the unintended benefits of this study is that it often helps participants think a little more about their own behaviors and why they're engaging in them."
What makes Lanier's research so pioneering is that she works at the couple level to develop interventions that can help young heterosexual partners enjoy healthier sex lives and better romantic relationships.
"In this particular study, we ask couples about things like their relationship dynamics and general health, but also about their sexual behaviors — whether they are using condoms or PrEP [pre-exposure prophylaxis] and getting tested for HIV and STIs," explains Lanier. "We also get a sense of what they think about different prevention methods — asking, 'How do you feel about condoms? Are they a good thing, bad thing?'"
To find participants, the study originally relied on in-person enrollment through street recruitment and connecting with local groups already serving young people.
But as the pandemic took hold and schools and local groups instituted social distancing, recruitment presented real challenges. Times were also difficult in the neighborhoods in the South Bronx and upper Manhattan selected for the study due to their high HIV and STI incidence as they became COVID-19 epicenters — spotlighting the fault lines of racial health disparities in the city.
"For about a month, we were trying to decide what to do, because we could not rely on making the same kind of connections," said Lanier. Then, she and her team turned to word of mouth and the Internet and social media to continue their work, to help ensure the safety of their participants, their team, and their friends and loved ones.
"One of the things that has come out of the pandemic is realizing the importance of an online presence for people to learn about the study and using online methods to reach people," said Lanier. By July, they started to see an influx of new participants.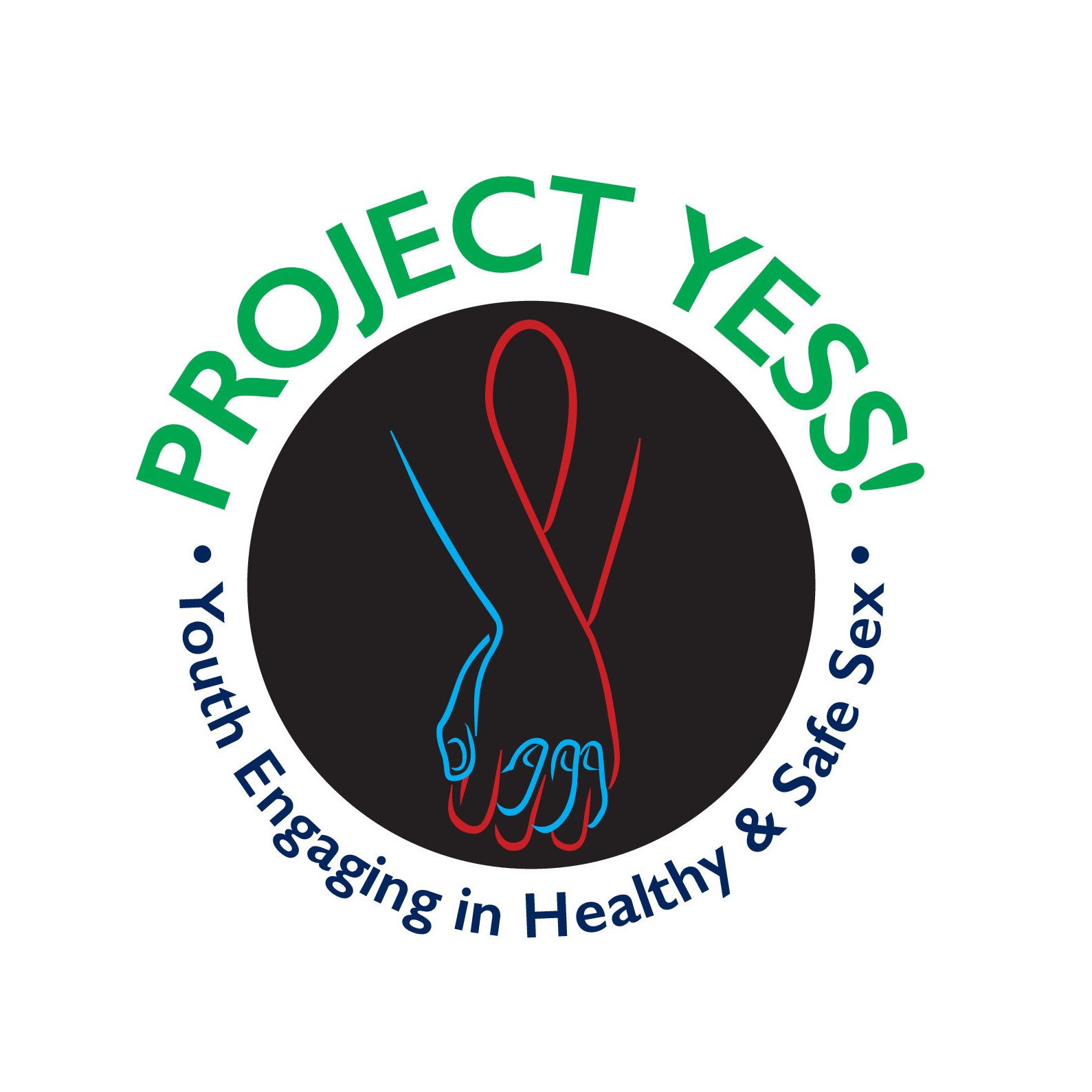 Lanier and her research assistants — most of whom are Black and Latinx young adults themselves — adapted their questionnaire to learn more about the links between sexual practices and COVID-19. "To keep safe, there is social distancing. So, youth shouldn't be seeing their partner as often, and based on social distancing guidelines, they probably shouldn't engage in sexual intercourse," says Lanier. "This pandemic has not only impacted them but also their relationships and their decision making moving forward in terms of whether or how to engage in sex."
One of Lanier's early findings is that romantic relationships are a place of safety for young people. "They're a place where youth can go for comfort and support when things happen . . . But how do you negotiate that when, because of the pandemic, the place where you're supposed to find comfort and support, you can't go to anymore in the same way?," asked Lanier.
Lanier and her team continue to recruit new couples, with the plan to wrap up the study in April 2021: "We are at over 70 couples right now. So, we have a little bit more work to get to our goal of 150." The findings will be a game-changer for understanding the complexities of STI/HIV prevention, individual choice, and young love among Black and Latinx couples today."
LEARN MORE ABOUT PROJECT YESS or PARTICIPATE! Project YESS! is a community-based research project that relies on the voices of young people to learn more about their dating behaviors, in order to develop evidence-informed HIV behavioral interventions that empower them in making decisions about their relationships and sexual health.
 
This article originally appeared in the Fall 2020 issue of the NYU Nursing magazine.