Why international recruitment alone won't solve the nursing shortage
May 04, 2023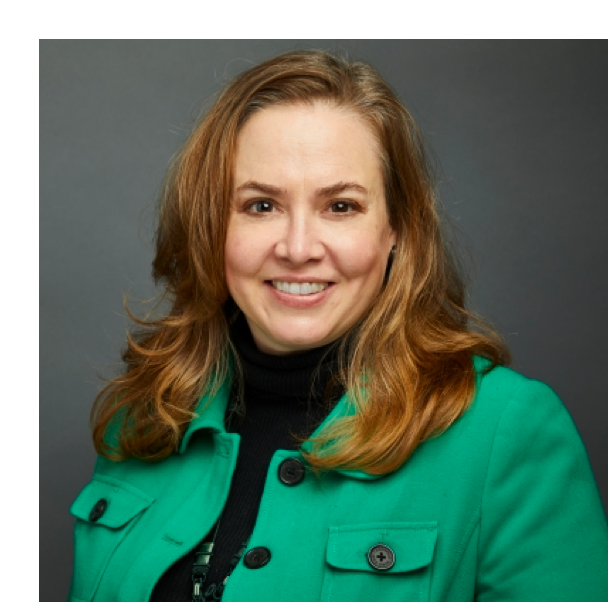 Recruiting internationally educated nurses to work in U.S. is one solution to address the shortage of nurses. A new article published in Health Affairs Forefront describes why a singular focus on bringing these nurses to the U.S. will not provide a sustainable solution to the staffing crisis.
The COVID-19 pandemic has strained healthcare workforces around the country and world. The turnover rate of U.S. nurses reached 27% in 2021, but these vacancies are not equally felt across regions and health systems.
"The real issue is that nurses do not want to work in places where they are undervalued and underappreciated, driving an inequitable distribution of nurses across the country," write the article's authors, including Allison Squires, PhD, FAAN, RN, associate professor at NYU Rory Meyers College of Nursing. As a result, recruiting internationally educated nurses into health systems with poor management practices—such as inadequate staffing, punitive work cultures, or limited inclusion of nurses in policy decisions—won't address these underlying issues.
Squires and her colleagues outline a series of policy solutions to address nurse staffing:
Healthcare organizations should be incentivized to retain their current workforce. There are 152,000 new nurses who graduate in the U.S. each year and pass the NCLEX-RN licensing exam on the first try—a far greater number than the

8,663

internationally educated nurses who pass the NCLEX-RN each year. "Retaining these nurses will have a far greater impact on the nursing shortage than only attempting to recruit [internationally educated nurses]," the authors write.

Nursing should be designated a Science, Technology, Engineering and Mathematics, or STEM field, which would create additional work visa options for internationally educated nurses, such as making it easier to qualify for the H-1B visa.
Recruitment of internationally educated nurses could be prioritized based on population health needs, with a focus on nurses who speak languages other than English to better meet the needs of local populations.
"[Internationally educated nurses] play a vital role in the US health care system, but relying heavily on their recruitment to address the national nursing staffing crisis is not a sustainable solution," the authors write in Health Affairs Forefront. "[I]t would be more beneficial to focus on retaining the existing workforce while also creating more equitable and accessible pathways to employment for [internationally educated nurses]."