Discrimination hurts young people's romantic relationships, increasing HIV/STI risk
October 13, 2022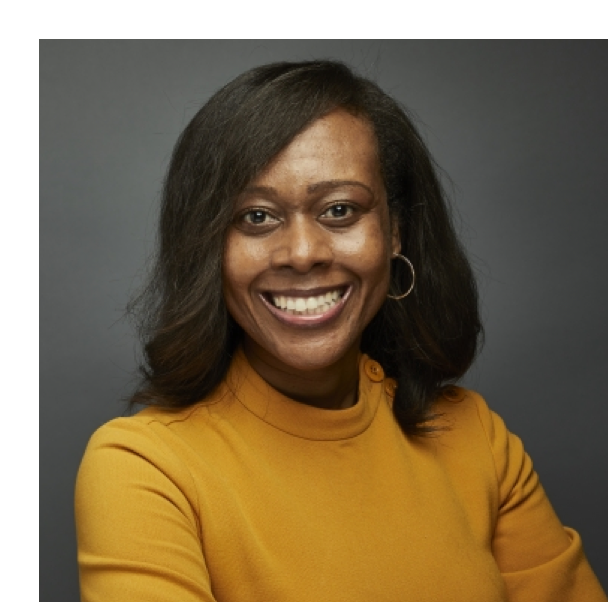 Many Black and Latino teens and young adults experience discrimination in their daily lives. Having multiple, stigmatized identities—for instance, being young, Black and/or Latino, and an expectant parent—may result in increased discrimination.
While the harmful effects of discrimination on mental and physical health have been well explored, less is known about the impact of discrimination on relationship quality and sexual health—specifically HIV and STI risk. 
"Relationship quality is one potential pathway through which experiences of discrimination may increase sexual risk behavior," said Yzette Lanier, PhD, a developmental psychologist and assistant professor at NYU Rory Meyers College of Nursing.
In a new study published in the journal AIDS & Behavior, Dr. Lanier and her colleagues examined the effects of discrimination on relationship quality and willingness to have multiple sexual partners in a sample of 259 pregnant adolescent and young adult couples.
They found that one's own discrimination was associated with a decrease in their own relationship quality which, in turn, was associated with their own greater willingness to be non-monogamous.
"These results illuminate the importance and necessity of building and maintaining strong, healthy romantic relationships in young Black and Latino couples and protecting these relationships from the adverse effects of discrimination," Dr. Lanier and her colleagues wrote. Couple-centered interventions, including those focused on coping with discrimination and HIV/STI risk reduction, may benefit this population.
The study was supported by the National Institute of Mental Health (1R01MH75685).