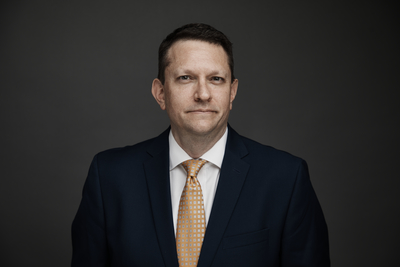 Ursula Springer Professor in Nursing Leadership
Executive Vice Dean
NYU has one of the longest traditions of nursing education and research in the country that includes many "firsts" as well as a veritable "who's who" of local and national leaders and legends in the profession. Combine this with being part of a world-class university on a health-sciences corridor in one of the most vibrant cities in the world, it's not surprising that the energy level at Meyers is sky high.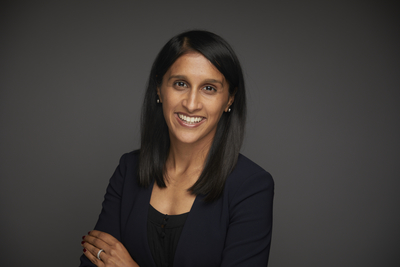 NYU Meyers doesn't just teach students how to treat patients, it challenges them to think critically about health systems and their effects on patients. It is a supportive and collaborative environment that fosters thoughtful discussions among students and faculty that lead to innovative solutions to some of the greatest challenges facing our healthcare system.
It is a community of people who care, not only about patients but about transforming how we provide healthcare.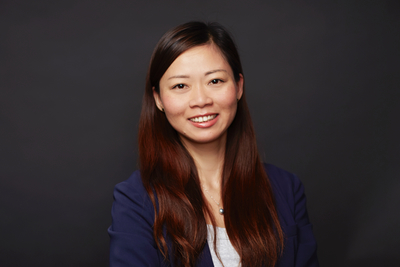 I was attracted to NYU Meyers because of its diversity – the people, educational programs and research activities, its global network, and its opportunities for innovation in education, research, and practice. NYU Meyers provides unique opportunities for learning and research.