Information for the P20 Center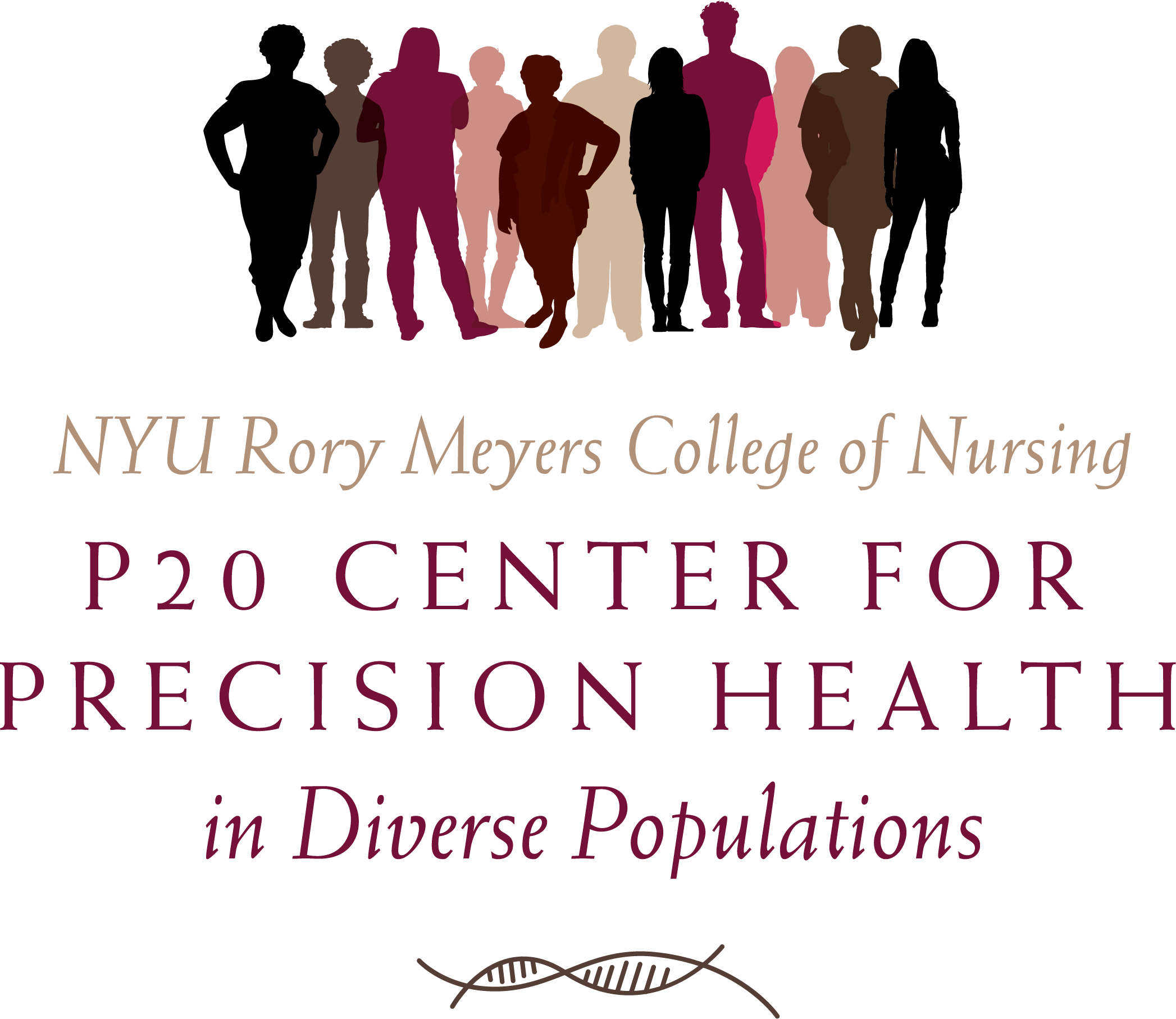 Our mission is to promote nursing research in metabolic syndrome (MetS) and related multiple chronic conditions (MCC). The Center allows for more individualized care and to extend nursing science by offering biomarker, genetic/genomic, biobehavioral, lifestyle, and environmental explanations that will inform nursing care for diverse populations with symptoms of MetS.
Center Aims
Promote innovative nursing research in MetS and related MCC: its complexity, relatedness, biodiversity, and impact for individuals and families using a precision health ecological perspective.
Develop and sustain a research infrastructure of resources to support and accelerate early-career scientists in exploring MetS and related MCC.
Facilitate the development of sustainable interdisciplinary collaborative teams dedicated to building the science of MCC from a precision health ecological perspective.
Director/PI & Co-Director/Co-PI
Vice Dean for Research
Florence and William Downs Professor in Nursing Research
NYU Meyers is intellectually enriching and engaging.  
Associate Professor
Director, Pless Center for Research
Pilot Administration Core Director & Co-Director
Professor, College of Dentistry
Independence Foundation Professor of Nursing
Founding Director, Special Studies in Symptom Management
Precision Health Technology Resource Core Director & Co-Director
Associate Professor, Nursing & Medicine
Associate Director, Hartford Institute for Geriatric Nursing
Enrichment Program Director & Evaluation Director
Senior Research Scientist
NYU Meyers provides excellent opportunities for research in nursing and related fields, including HIV/AIDS, substance abuse, and global public health. Students have opportunities to work with faculty in areas they are interested in as well as opportunities to develop their own individual projects.
Additional Team Members:
Business Official
William McCormack
Project Director
Erin Pace
Administrative Aide
Alysa Antonis
Committee Members:

 

Deborah Chyun, PhD, RN, FAHA, FAAN    
University of Connecticut School of Nursing   

Janet Deatrick, PhD, FAAN
University of Pennsylvania

Ronald Hickman Jr., PhD, ACNP-BC, FAAN
Case Western Reserve University

Sharon Kardia, PhD
University of Michigan

Marilynn Sommers, PhD
University of Pennsylvania
Elizabeth Walker, PhD, RN, CDE
Albert Einstein College of Medicine
Pilot PIs
Assistant Professor
Director, Meyers Biological Laboratory
During my PhD program at NYU Meyers, I developed strong supportive mentoring relationships with the faculty that enriched my educational experience. I came back after a post-doctoral fellowship because of my continuing relationships with my faculty mentors.
When I was a PhD student here, I was truly mentored by wonderful faculty. I want other students to have that experience.
Year One Projects
Extending Sleep to Reverse Metabolic Syndrome in Middle-Aged Adults: Acceptability and Feasibility of a Sleep Intervention
PI: Susan Malone MSN, PhD
Predictors of Novel Morning and Evening Fatigue Profiles in Adults with Metabolic Syndrome
PI: Fay Wright APRN-BC, PhD, RN 
Year Two Projects
Cardiovascular Health in Black and Hispanic Adults with Type 2 Diabetes
PI: Margaret McCarthy PhD, RN, FNP-BC, FAHA
Improving Genetic Testing Utilization to Reduce Disparities in Hypertrophic Cardiomyopathy
PI: Milla Eddie Arabadjian, PhD, FNP-BC, RN
Additional Team Members
Project Manager: Agnes Wong MA
Project Coordinator: Inés Del Giudice
Upcoming Events
Journal Club Meetings
12–1 PM unless otherwise noted below
All zoom information will be sent out prior to each Journal Club meeting
May 17, 2021

- Jasmine Travers

, Development and Field Testing of a Long-Term Care Decision Aid Website for Older Adults: Engaging Patients and Caregivers in User-Centered Design
June 8, 2021 (1-2PM)- Lauren Ghazal, Applying Community-Engaged Intervention Mapping to Preparing Nurse Scientists
Other Enrichment Program Events
All zoom information will be sent out prior to each event.
June 10, 2021 (12pm-1pm)- Amanda Applegate, Becoming a Stellar Reviewer. Register here.
Technology Core Events
All zoom information will be sent out prior to each event.
April 29, 2021 (12pm-1pm)- Dr. Meghan Turchioe, Developing digital tools for data-driven symptom management in cardiovascular disease. RSVP here.

Past Events 
2nd Annual P20 Center Symposium
The 2nd annual P20 Center Symposium was held virtually on September 24, 2020, from 12 pm to 3:30 PM.  
Presentations were given by:
James Fogarty on Self-Tracking in Health: Design Challenges and Opportunities, Ann-Margaret Navarra on Health Technology for Human Immunodeficiency Virus (HIV) Adherence Self-Management: Lessons Learned and Future Directions, Susan Malone on Extending sleep to reverse  metabolic syndrome in middle-aged adults: Acceptability and feasibility of a sleep intervention, its methods, outcomes and challenges, and Constance Johnson on Using Smart Technology To Manage  Chronic Disease,
Watch a replay of the 2020 Symposium.
Introduction to Precision Health event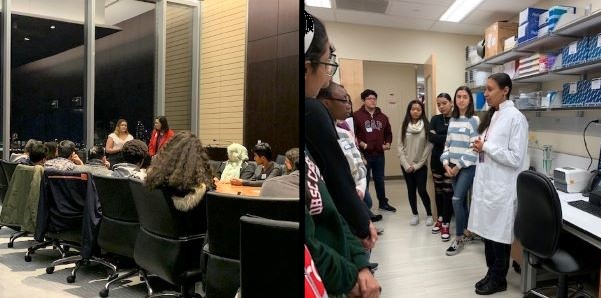 1st Annual P20 Center Symposium

Past Technology Core Events
Past Enrichment Program Events
2020 Journal Clubs
Oct. 26, 2020

 –

 Gail Melkus

,

How Western Diet And Lifestyle Drive The Pandemic Of Obesity And Civilization Diseases

Nov. 16, 2020

 –

 Dena Schulman-Green

,

Patient and Family Caregiver Considerations When Selecting Early Breast Cancer Treatment: Implications for Clinical Pathway Development

Dec. 10, 2020

 

– Amanda Applegate

, Grant Writing Do's and Don'ts
2021 Journal Clubs