Core capabilities
Cutting-edge research for sustainable solutions to critical health challenges is our core capability.  We have expertise in areas often-neglected in global health, such as oral and mental health. Global Initiatives has particular strength in five main areas: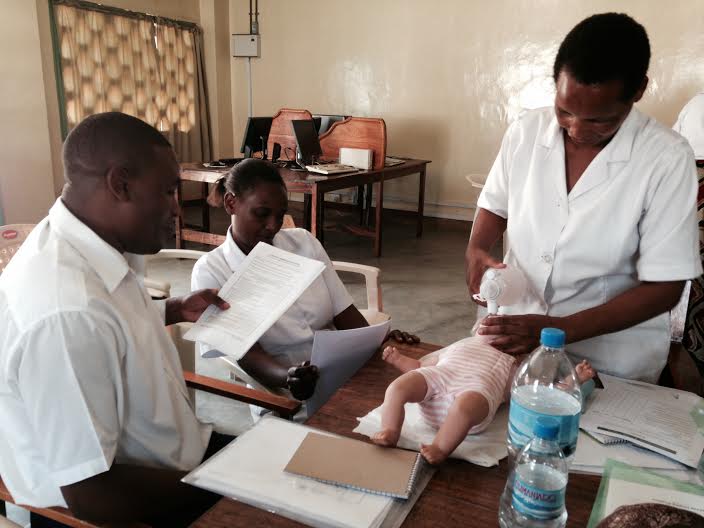 Aging and geriatric nursing
Health system strengthening and human resources for health
HIV/AIDS and infectious diseases
Maternal-child health
Non-communicable diseases
Areas of expertise
Healthy Aging: There is a growing need for a skilled health workforce to provide evidence-based care specific to older adults. Unfortunately, health systems are ill-prepared to deal with the complex care needs of older adults. The World Health Organization (WHO) Collaborating Center for Geriatric Education focuses on projects that build the capacity for education and research on healthy aging and care of older adults in Latin America and Caribbean region.
Human Resources for Health (HRH): With programs in Ghana, Tanzania, Rwanda, and Liberia, we provide expertise to our partners in a variety of HRH issues, including: curriculum development, faculty recruitment and training, establishment of clinical mentorship and supervisory training programs, technology-assisted tools, and fostering nurse leadership skills. Our work in Rwanda is the largest cooperative global health effort ever undertaken between universities in high-income and low- and middle-income countries. Our programs prepare nurses/midwives to address issues such as emerging infectious diseases, chronic illnesses, and maternal-child health. Additionally, we support the further development of nursing faculty to work toward high-quality and sustainable health systems.
Non-Communicable Diseases (NCD), HIV/AIDS and Maternal-Child Health (MCH): Our faculty work extensively on HIV/AIDS, MCH, and NCD research projects and have well-established collaborative relationships with key counterparts at Ministries of Health, research universities, medical training facilities, and civil society organizations. Our work ranges from NIH-funded projects on HIV testing and linkage to care for intravenous drug users in Vietnam, to clinical mentorship and supportive supervisory training programs in rural Tanzania to reduce maternal mortality and morbidity, and to working with partners in Ghana to create a Diabetes Electronic Health Records system.