Seeing Double? Going to NYU Meyers as twins
July 20, 2020
Interview with Barbara Paradis, MS '22, BS '17 & Eliana Paradis BS '17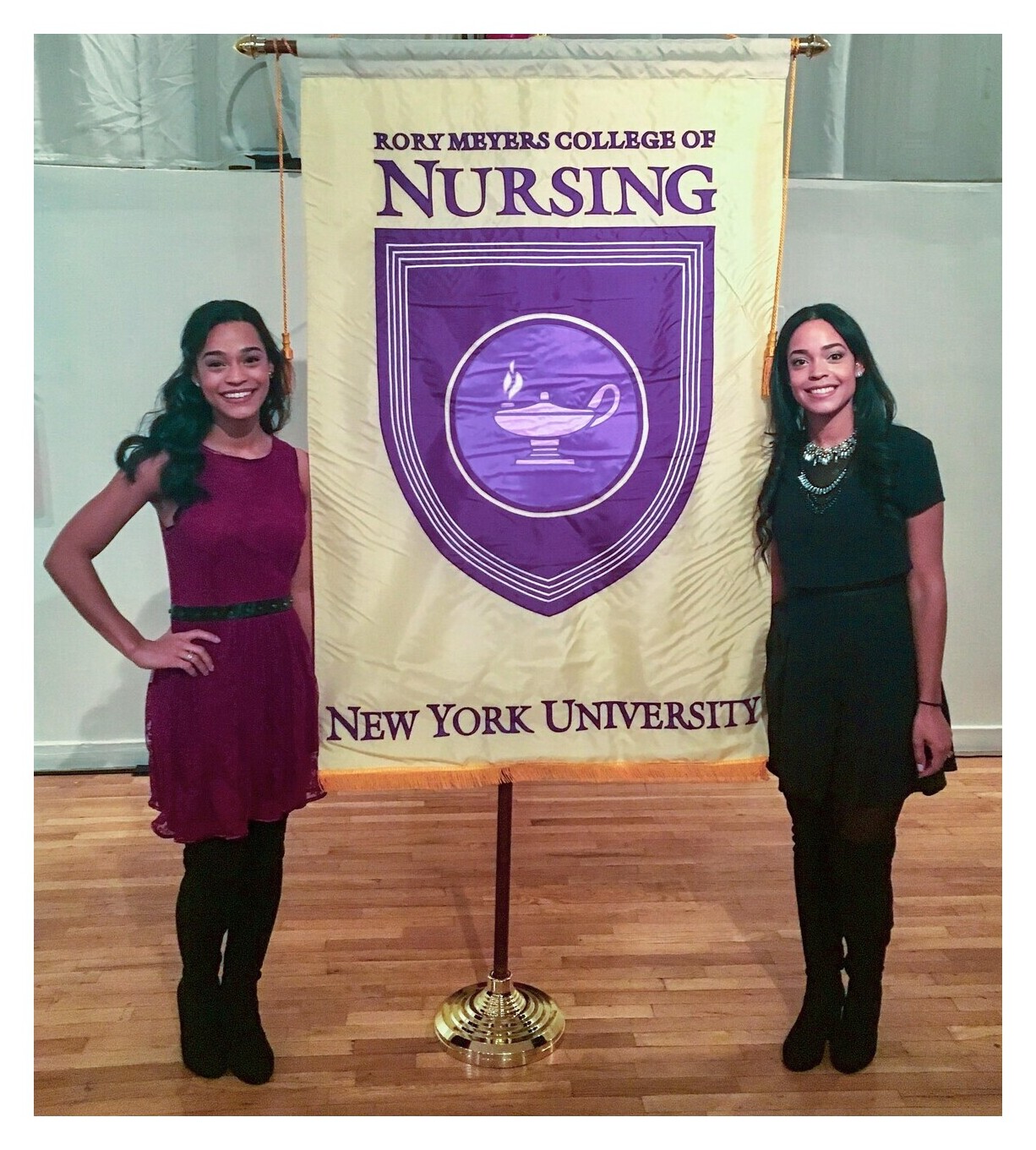 Barbara: We are not identical twins, we are fraternal! Some people see us and can immediately tell we're twins. We have different personalities, so it's easy to tell us apart.
Eliana: My sister and I look very similar despite being fraternal twins. While at NYU, we would get confused all the time by professors and some classmates. I remember one time when I was buying coffee and an NYU professor came up to me and thought I was my sister. She had a full-blown conversation with me and I could not bring myself to tell her that I was not Barbara.
Barbara: Funny enough, this was the first time we were at the same school since eighth grade. I'm a Bronx High School of Science and Yale University alum.
Eliana: I went to Townsend Harris High School and then Cornell University. We both did nursing as a second degree. I have always been interested in healthcare. It was a no-brainer that NYU Meyers was where we wanted to go.
Barbara: NYU was the only program we applied to. We both had plans to apply elsewhere, but we heard from NYU first and decided to just go for it.
Eliana: Going to NYU as twins gave us such an advantage when it came to studying. We would make study guides individually and then test each other. We were also great practice patients for one another and would practice our head-to-toe assessments constantly. Whenever possible we would try to do our projects together. Not until our last semester did we have community health nursing together!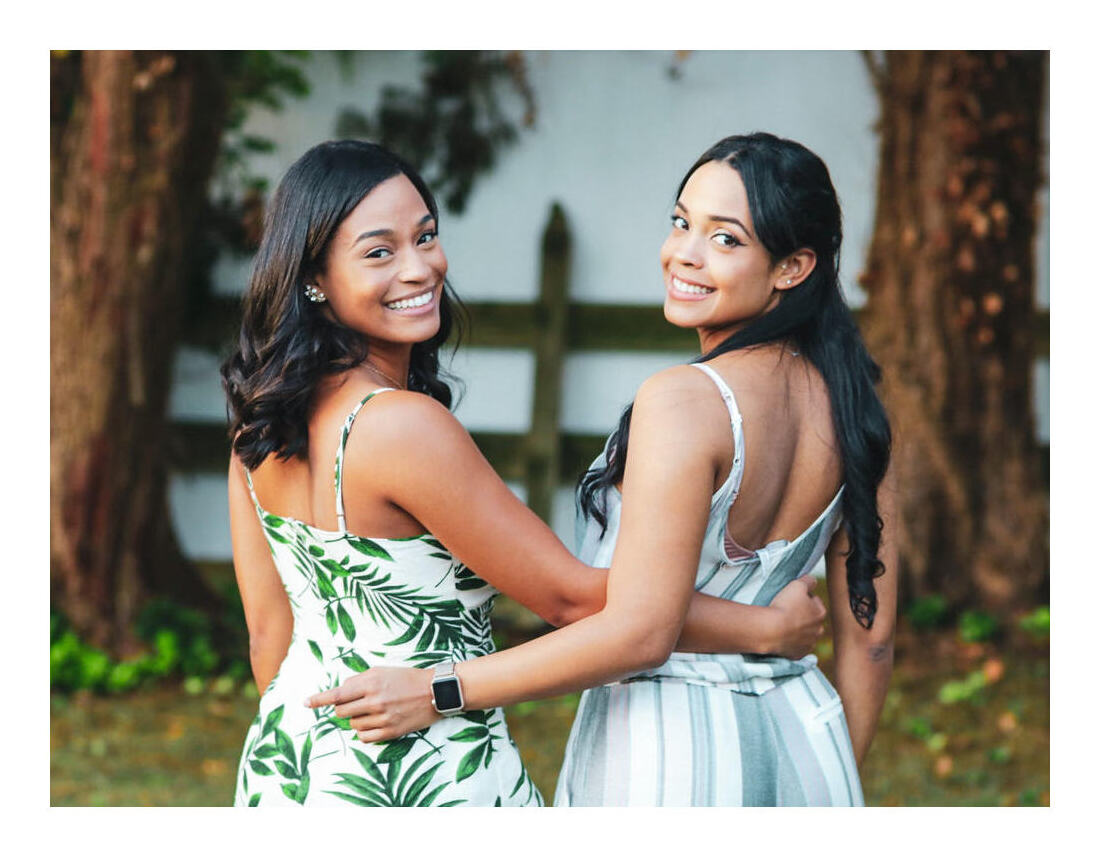 Barbara: It was huge to have a live-in study buddy. The program is intense and having a support/study group is critical for success . . .  We didn't always have the same instructors for the same classes, so it was nice to have the different perspectives from other teachers.
Eliana: We developed a solid group of four to five friends right from the beginning. Together we would study and we ultimately got through the program as best friends!
Barbara: Our parents and older sister were also very supportive throughout the program. From picking us up and dropping us off at the Long Island Railroad Station, making sure we had lunch or dinner to eat, respecting our study time, and just overall supporting us while we went through the program. We were very lucky to have such a great support system. We both passed the NCLEX on the first try and two weeks later started our first jobs as RNs.
This story originally appeared in the Spring 2020 NYU Nursing magazine.