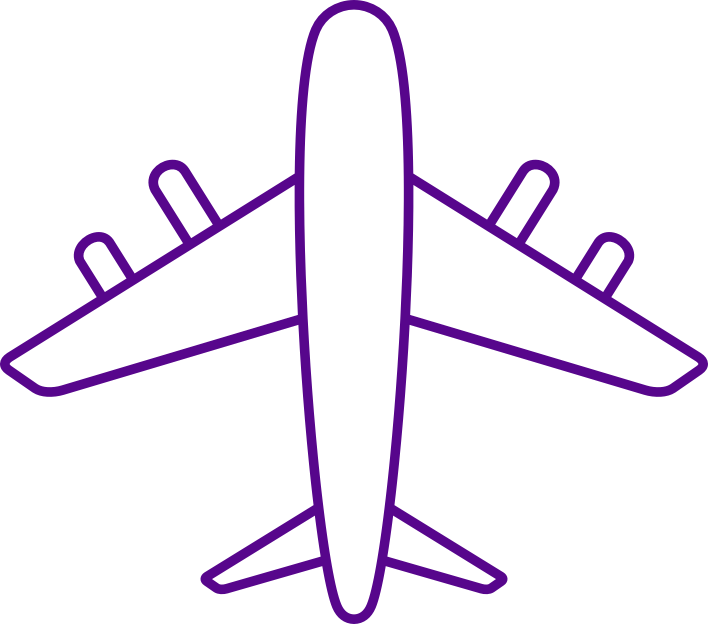 NYU Meyers faculty members believe in the power of international immersion and encourage students to study abroad! NYU Study Abroad opportunities cater to students with diverse academic, travel, and social needs.
Undergraduate and graduate nursing students are encouraged to visit the NYU Study Abroad site to learn about the exciting study abroad opportunities offered in various locations - Berlin, Buenos Aires, Florence, Ghana, London, Madrid, Paris, Prague, Shanghai, and more!
Please email nursing.global@nyu.edu or nursing.studentaffairs@nyu.edu with any questions about study away opportunities.
Visit Abu Dhabi for J-Term 2024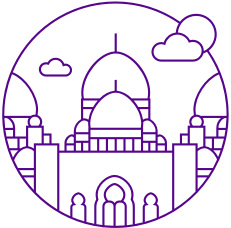 NYU Meyers is excited to offer two courses in Abu Dhabi during January 2024!
Both courses will analyze health care system issues and trends globally, and explore factors that influence nursing practice. They will specifically look through a comparative health system lens at these issues in both the United States and the United Arab Emirates. The courses will be largely experiential-learning-based with daily field visits in and around the UAE. Field visits include: private and public hospitals, clinics, nursing colleges, ministry of health nursing officials, etc.
 
Course Details
When: January 5 - January 16, 2024 (2 days of travel, 10 nights and 9 full days)
Where: Abu Dhabi, United Arab Emirates
Cost: Students will be responsible for tuition costs of a 3-credit hour course + other additional travel-related / student fee costs.
How: Applications will open in late September, but start talking to your advisors now, if you have any questions as to how courses can count towards your degree progression.
Course Options
Undergraduate Course: Only students in their nursing sequence are eligible to apply for the Comparative Health Systems course. This is an elective course that counts towards your degree credits.
Graduate Course: Graduate students and students in the dual-degree program (BS/MS) ** can apply for Nursing Issues and Trends in Health Care Delivery. This is a required core course that counts towards your degree.
** Please note: dual-degree students must be accepted and enrolled in the dual-degree program.
Other Study Away Options
Spring Semester Options for Undergraduate Students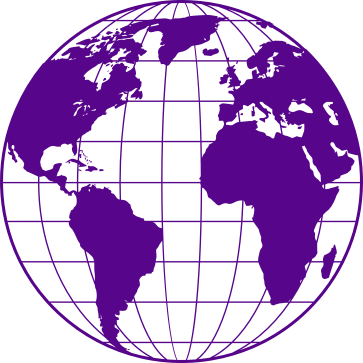 Traditional undergraduate nursing students at NYU Meyers are able to study away during the spring semester of their second/sophomore year.
Students should work with their Nursing Academic Advisor to plan a course schedule that will allow for study away.
View the traditional 4-year undergraduate program progression.
Study Away with NYU Meyers for Summer 2024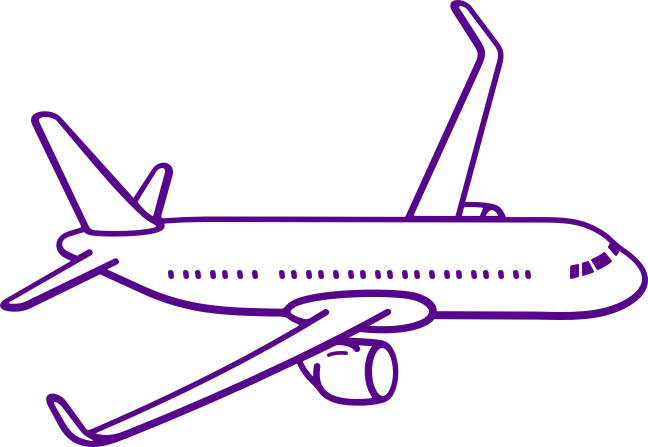 Stay tuned for more information about NYU Meyers study away courses during Summer 2024!