COVID-19: Expert advice from Prof. Nahum on risks to children
June 29, 2020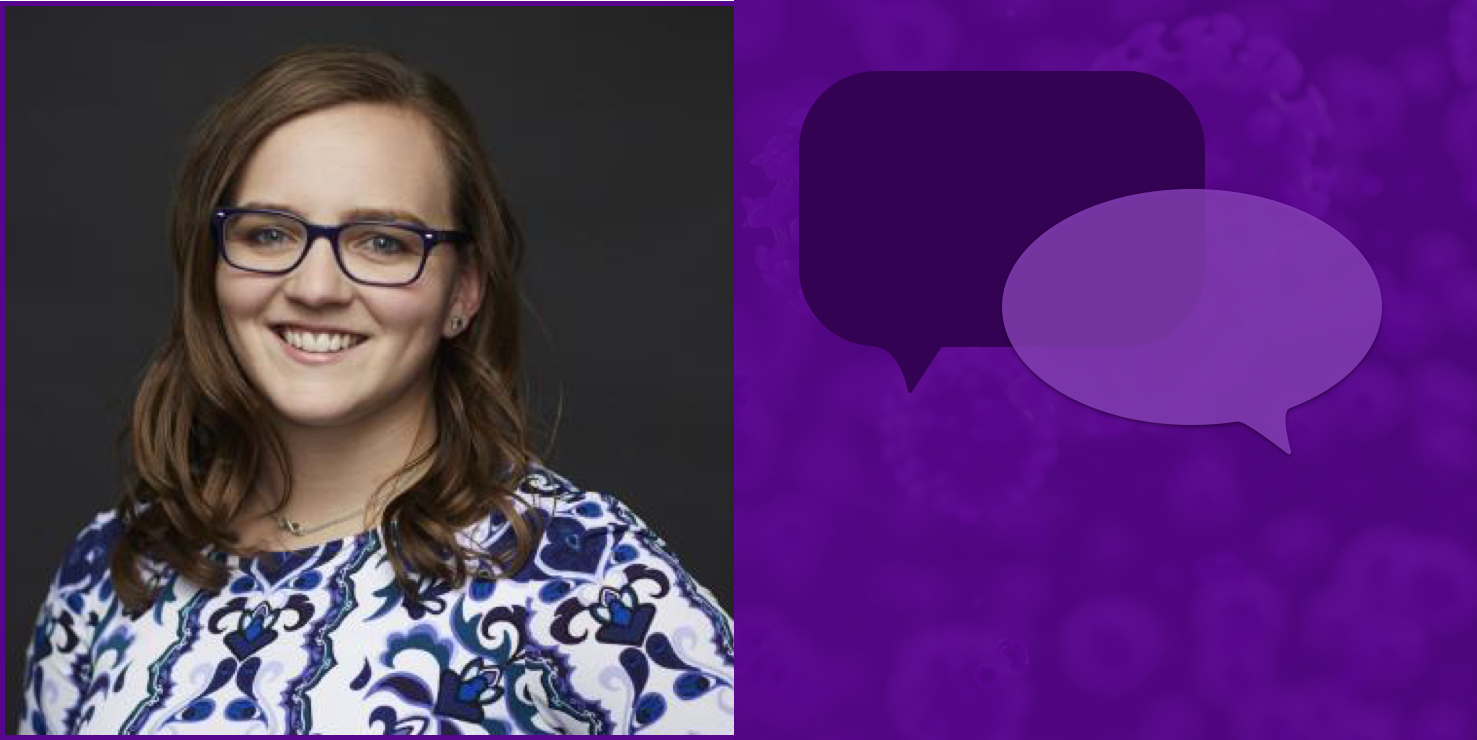 Jennifer Nahum, clinical assistant professor
While COVID-19 continues to devastate communities around the globe, so far it has mostly spared young people. Data shows children are half as likely as adults to contract the virus and 300 times less likely to die due to COVID complications.  
With summer camps set to open across New York this week, we take a closer look at the COVID-19 risks for children and dispel some myths, including that infants are immune to the virus.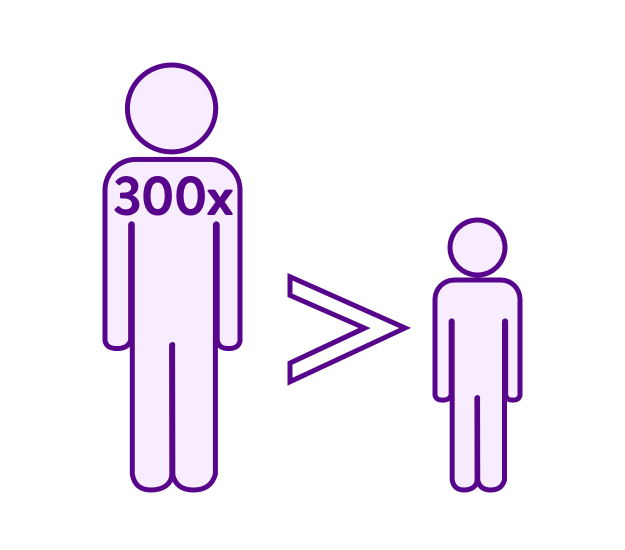 "Children are at risk for contracting COVID, although adults make up most of the known, or tested, cases," explains Prof. Jennifer Nahum, a pediatric nurse practitioner who, until May, worked in the pediatric emergency room at Montefiore Medical Center, the largest hospital in the Bronx.  "The Centers for Disease Control is working tirelessly to figure out if children are less likely to contract the illness, or if they are just less likely to become symptomatic than adults."
The Bronx, where Nahum saw patients, has been hit hard by the pandemic, much worse than other boroughs. Public health experts believe its higher death rate is likely tied to high rates of chronic conditions, such as diabetes, asthma, and hypertension, which are linked with coronavirus complications, in the borough.
In April, Montefiore Medical Center turned a giant meeting hall into a COVID-19 ward to handle the large influx of COVID+ patients, when New York City – and the Bronx, in particular – became a pandemic epicenter.
In the pediatric emergency department, Nahum treated COVID patients as young as 10 months old. She saw firsthand how the virus affects children: "Overall, children have mild symptoms, including fever, runny nose, and cough. In some cases, they may also suffer from vomiting and/or diarrhea."
However, two months ago reports of children suffering from an inflammatory condition brought on by COVID-19 had parents panicking. Emergency room providers began seeing youngsters, including teenagers, presenting with severe inflammation, such as swelling and redness, throughout the body and cardiac abnormalities, sometimes several weeks after they were infected with the virus. Although rare, the condition is considered serious.
Healthcare providers are trying to figure out how these symptoms — diagnosed as multisystem inflammatory syndrome in children, or MIS-C — are related to COVID infection.
"We're uncertain why some children have gotten MIS-C and others have not. The CDC is working hard to determine if children with certain health conditions are more likely to get it," said Nahum. "Fortunately I have not diagnosed any patients with MIS-C, however, New York City has seen more than 100 cases."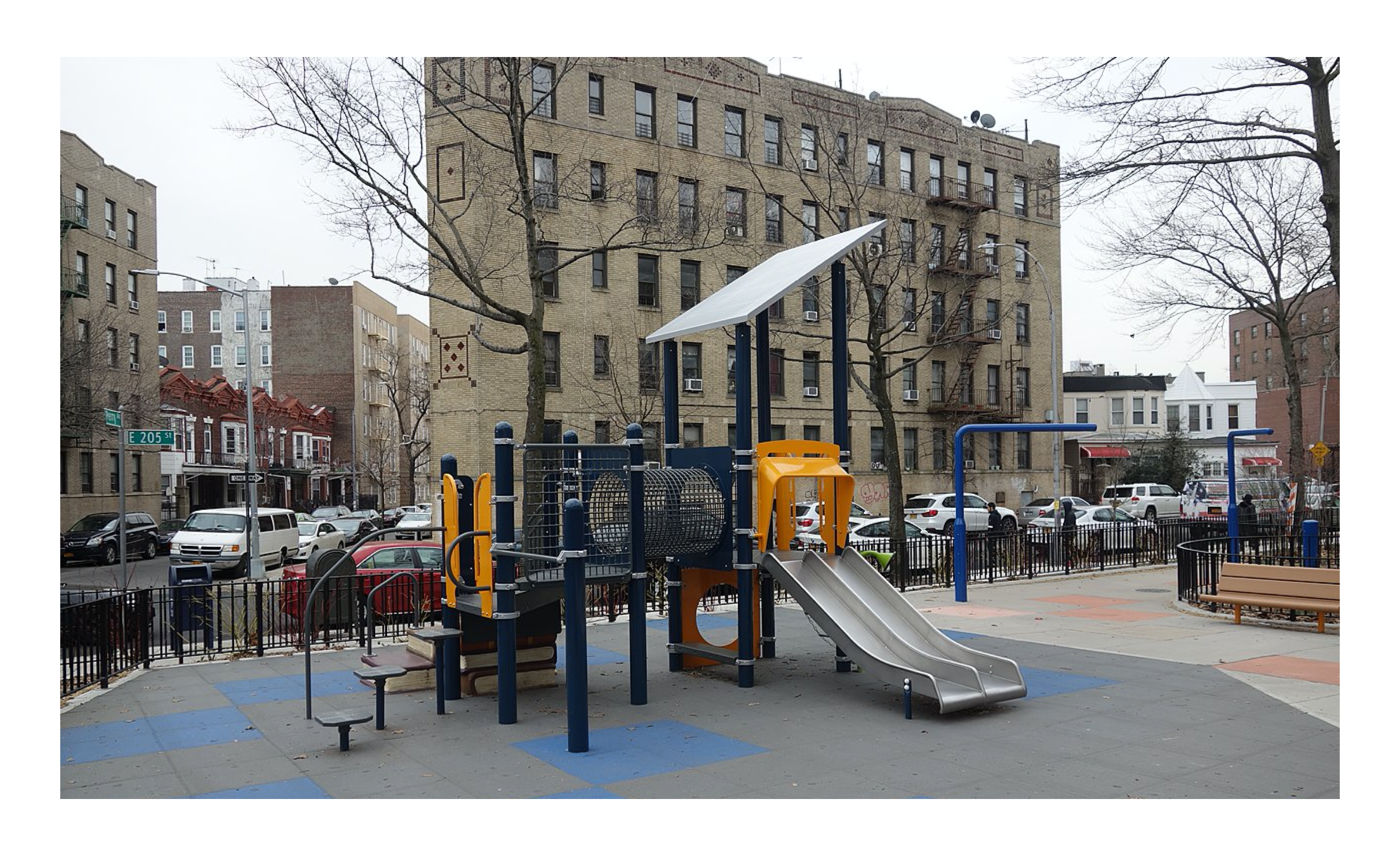 While researchers scramble to find effective treatments and vaccines for COVID, the CDC advises families to keep children and teenagers at home as much as possible and find other ways for kids to enjoy important playtime and communication with friends.
"This is a rare time where we will encourage children and teenagers to utilize phones, texts, and video chat. It's important to stay in contact with friends and family for the mental health of all involved," says Nahum.
Another pediatric health issue on Nahum's radar is underreported child abuse: "We've seen a decrease in child abuse cases, but there is worry that it's because of a lack of reporting and not due to a lack of abuse. While all areas of life are stressful, it's important that we check in on each other and help when we can." 
Nahum emphasizes the important role that healthcare providers can play in mitigating some of the stresses around quarantine and physical distancing for children and families: "Nurses can provide great resources for the general public on how to help entertain children of various ages who are stuck at home for long periods of time."
For more expert advice on supervising child socializing this summer, check out this article featuring Prof. Donna Hallas on Forward.com.
Photo: Whalen Park, The Bronx, NY (credit: Tdorante10)