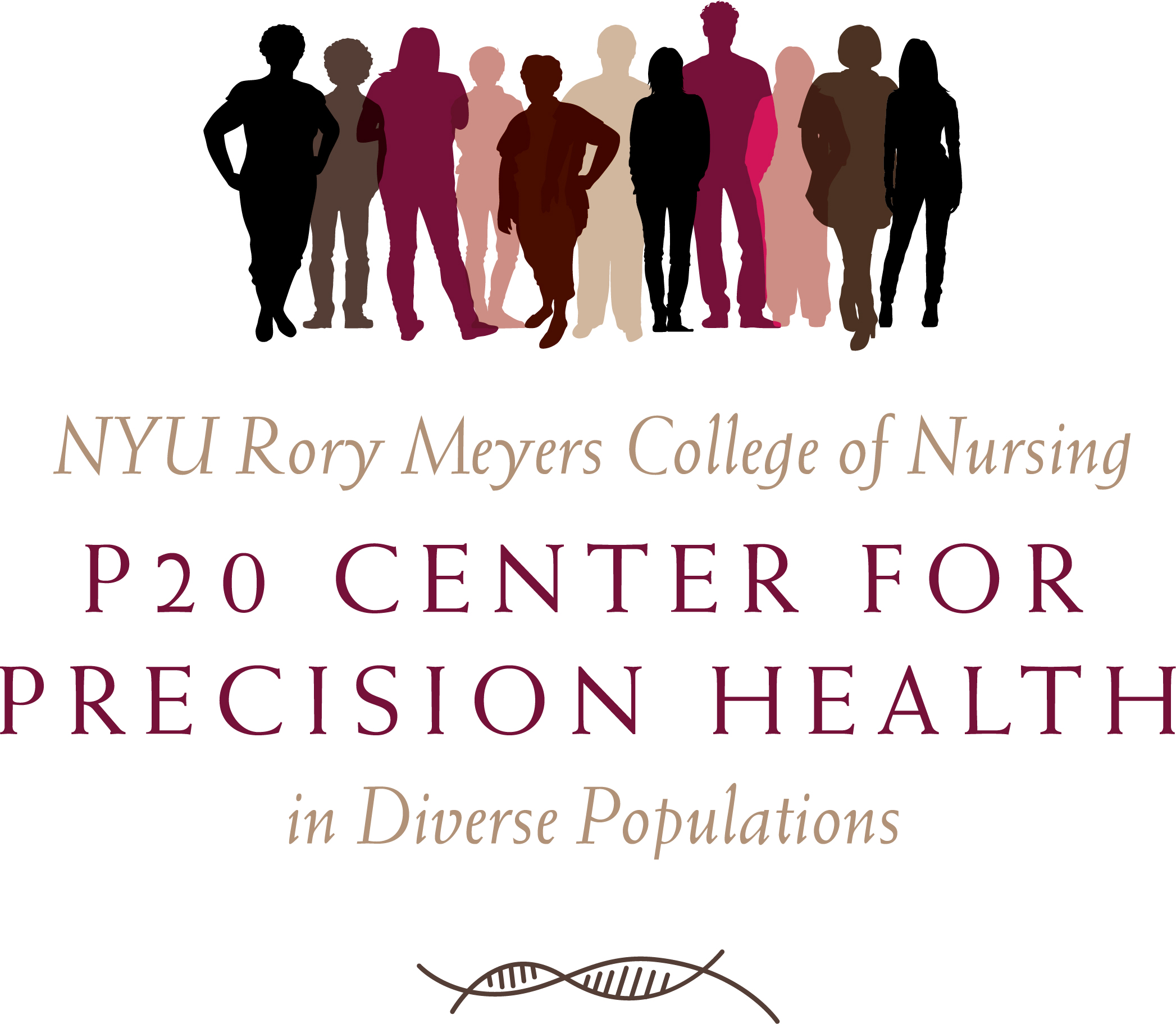 Our mission is to promote nursing research in metabolic syndrome (MetS) and related multiple chronic conditions (MCC). The Center allows for more individualized care and to extend nursing science by offering biomarker, genetic/genomic, biobehavioral, lifestyle, and environmental explanations that will inform nursing care for diverse populations with symptoms of MetS.
Center Aims
Promote innovative nursing research in MetS and related MCC: its complexity, relatedness, biodiversity, and impact for individuals and families using a precision health ecological perspective.
Develop and sustain a research infrastructure of resources to support and accelerate early career scientists in exploring MetS and related MCC.
Facilitate development of sustainable interdisciplinary collaborative teams dedicated to building the science of MCC from a precision health ecological perspective.
Our Team

External Advisory Committee

Principal Investigators

Gail D'Eramo Melkus, EdD, ANP, FAAN

Jacquelyn Taylor, PhD, PNP-BC, RN, FAAN, FAHA

 

Directors & Co-directors

Pilot Administrative Core:

Victoria Vaughan Dickson, PhD, RN, FAAN, FAHA, FHFSA (Director)

Bradley Aouizerat, PhD (Co-director)

 

Technology Resource Core:

Allison Vorderstrasse, DNSc, MSN, RN (Director)

Winslow Burleson, PhD (Co-director)

 

Enrichment Program:

Abraham Brody, PhD, RN, FAAN (Director)

 

Evaluation Director

Lloyd Goldsamt, PhD

 

Business Manager

William McCormack

 

Project Director

Laura Prescott, MA

 

Deborah Chyun, PhD, RN, FAHA, FAAN
University of Connecticut School of Nursing

 

Janet Deatrick, PhD, FAAN
University of Pennsylvania

 

Ervin Fox, MD
University of Mississippi Medical Center

 

Terry Fulmer, PhD, RN, FAAN
The John A. Hartford Foundation, Inc.

 

Sharon Kardia, PhD
University of Michigan

 

Marilynn Sommers, PhD
University of Pennsylvania

 

Elizabeth Walker, PhD, RN, CDE
Albert Einstein College of Medicine

 

 

 

 

 

 

 
Pilot Projects
Extending Sleep to Reverse Metabolic Syndrome in Middle-Aged Adults: Acceptability and Feasibility of a Sleep Intervention
PI: Susan Malone, MSN, PhD 
Predictors of Novel Morning and Evening Fatigue Profiles in Adults with Metabolic Syndrome
PI: Fay Wright, APRN-BC, PhD, RN 
Past Events