Information for the P20 Center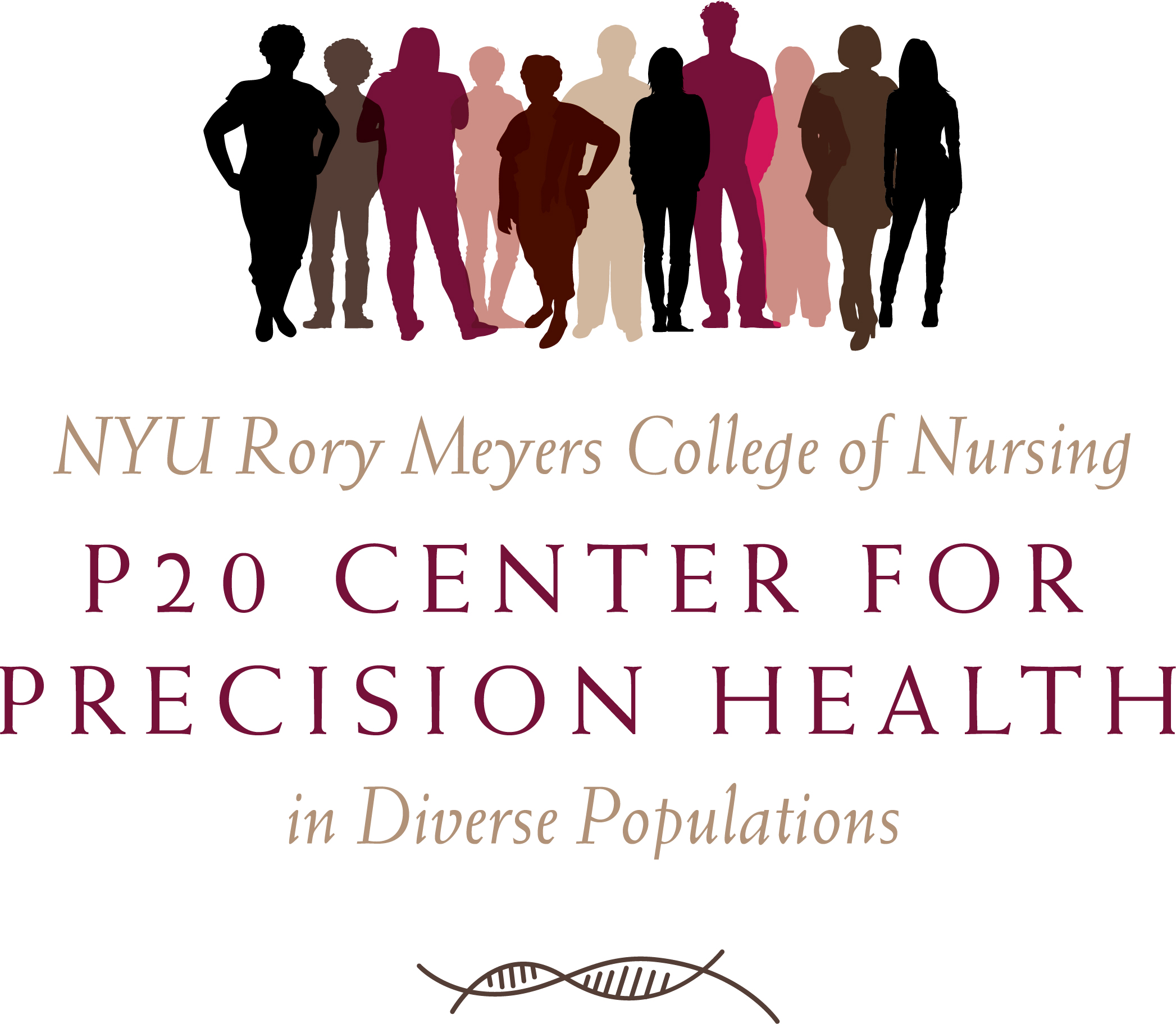 Our mission is to promote nursing research in metabolic syndrome (MetS) and related multiple chronic conditions (MCC). The Center allows for more individualized care and to extend nursing science by offering biomarker, genetic/genomic, biobehavioral, lifestyle, and environmental explanations that will inform nursing care for diverse populations with symptoms of MetS.
Center Aims
Promote innovative nursing research in MetS and related MCC: its complexity, relatedness, biodiversity, and impact for individuals and families using a precision health ecological perspective.
Develop and sustain a research infrastructure of resources to support and accelerate early-career scientists in exploring MetS and related MCC.
Facilitate the development of sustainable interdisciplinary collaborative teams dedicated to building the science of MCC from a precision health ecological perspective.
Center Directors
Vice Dean for Research
Florence and William Downs Professor in Nursing Research
NYU Meyers is intellectually enriching and engaging.  
Professor, Nursing & Medicine
Vernice D. Ferguson Chair in Health Equity
Director, Meyers Biological Laboratory
Pilot Administrative Core Director & Co-Director
Associate Professor
Director, Pless Center for Research
Professor, College of Dentistry
Precision Health Technology Resource Core Director & Co-Director
Associate Professor, Nursing & Medicine
Director, Florence S. Downs PhD Program in Nursing Research and Theory
Enrichment Program Director & Evaluation Director
Associate Professor, Nursing & Medicine
Associate Director, Hartford Institute for Geriatric Nursing
Senior Research Scientist
NYU Meyers provides excellent opportunities for research in nursing and related fields, including HIV/AIDS, substance abuse, and global public health. Students have opportunities to work with faculty in areas they are interested in as well as opportunities to develop their own individual projects.
Additional Team Members:
Business Official                                          
William McCormack                                     
Project Manager
Laura Prescott, MA
Committee Members:

 

Deborah Chyun, PhD, RN, FAHA, FAAN    
University of Connecticut School of Nursing   

Janet Deatrick, PhD, FAAN
University of Pennsylvania

Ervin Fox, MD
University of Mississippi Medical Center

Sharon Kardia, PhD
University of Michigan

Marilynn Sommers, PhD
University of Pennsylvania
Elizabeth Walker, PhD, RN, CDE
Albert Einstein College of Medicine
Pilot PIs
During my PhD program, I developed strong supportive mentoring relationships with the faculty that enriched my educational experience. I came back to Meyers after my post-doctoral fellowship because of my continuing relationships with my faculty mentors.
Year One Projects
Extending Sleep to Reverse Metabolic Syndrome in Middle-Aged Adults: Acceptability and Feasibility of a Sleep Intervention
PI: Susan Malone, MSN, PhD
Predictors of Novel Morning and Evening Fatigue Profiles in Adults with Metabolic Syndrome
PI: Fay Wright, APRN-BC, PhD, RN 
Upcoming Events
January Journal Club Meeting (Brown Bag Lunch)
Date: January 27, 2020
Time: 12:00 - 1:00PM
Location: 433 1st Avenue, New York, NY 10010, Room 630
Using MyCap (REDCap) in Your Research Studies – Demo and Info
Date: February 3, 2020
Time: 12:00 – 1:00pm
Location: 433 1st Avenue, New York, NY 10010, Room 760
P20 Center's 2nd Annual Symposium
Date: May 7, 2020
Time: 12:00 – 4:00pm
Location: 433 1st Ave, New York, NY 10010, Room TBD

Past Events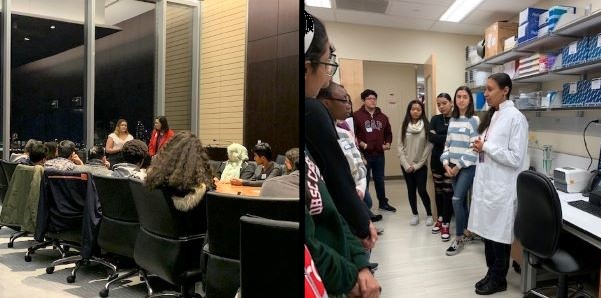 The NYU Rory Meyers Biological Laboratory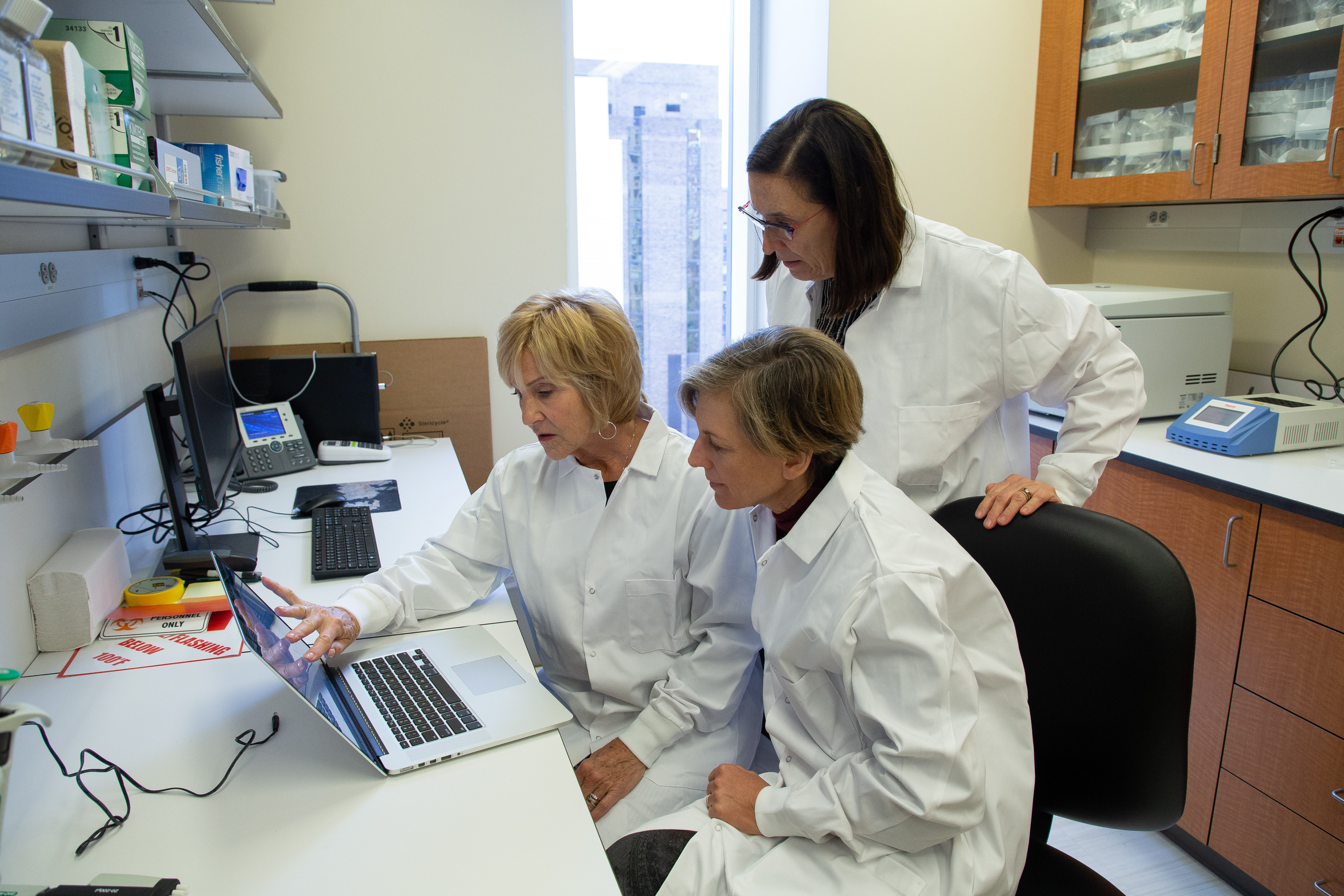 The NYU Meyers Biological Laboratory located on the 10th floor of 433 1st Avenue, was established in February 2019 and provides dedicated lab services for researchers within the Rory Meyers College of Nursing community. Dr. Jacquelyn Taylor serves as the lab's director and Mr. Marcus Munno is the lab technician.
Have questions? Email us at nursing.meyersbiolab@nyu.edu.